Displaced Hindus/Sikhs feeling deceived: MJR-47
31 Dec 2015 15:28:55
JAMMU, 29 Dec: Movement for Justice to Refugees of 1947 from PoJK (MJR-47) has alleged that these Hindu/Sikh refuges are feeling deceived once again as per the news appearing in section of press projecting that `PoJK refugees set to get relief for first time in 68 years with beginning of 2016.'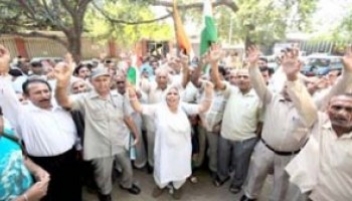 West Pakistan Refugees feeling deceived
A spokesman of the MJR-47 said that the report is a great disappointment for entire PoJK DPs' community from Muzaffarabad, Mirpur and Poonch. This is a fact that Prime Minister had announced relief package of Rs 2000 crore for PoJK refugees, but the details of this package and modalities of its disbursement have not been made public.
He said as per reliable source, even there is no formal sanction from GoI in this regards for want of proper proposal from State. The news also makes it clear that Govt has not yet called for details from dealing offices such as PRO, Jammu dealing with 1947 DPs from Muzaffarabad, Poonch and Mirpur, DPs of 1947 had been given agriculture land to rural settlers and residential plots to urban settler but State Govt had charged the cost of land as well as plots @ of Rs 2500 for land and Rs 2100 for plots. This may not be the case of Chhamb DPs but it is true for Muzaffarabad, Poonch and Mirpur DPs.

"Before such confusion is further compounded the MJR appeals to the State Govt to listen to the refugee organizations so that disbursal becomes workable and smooth. It also need to be mentioned that PoJK 1947 refugees after 68 years are in the 3rd or 4th generation. Most of the original claimants / head of families are since dead, and claim will now be made by their descendents. This will make disbursement of relief little cumbersome and difficult until or unless some special rules / modalities are framed for this special purpose
State Govt had constituted a Ministerial Committee for working out details but it has not made any substantial progress. Recently Govt had announced to constitute a high level committee of Chief Secretary and others but as per news item both the committees seems to have been dissolved or made redundant.
RELATED ARTICLES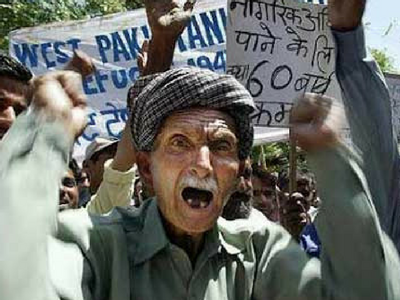 Posted on 7/3/2017 12:35:25 PM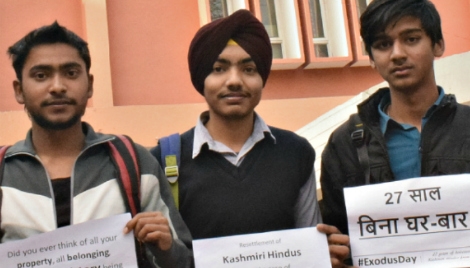 Posted on 1/20/2017 11:03:11 AM
In second consecutive year, the cause of Kashmiri Hindus found voice among students of DU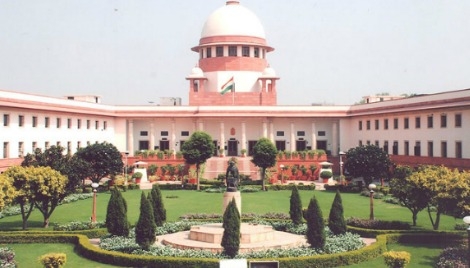 Posted on 12/2/2016 3:00:44 PM