Centre will make all efforts to realise Mufti's dreams: Gadkari
11 Jan 2016 15:21:33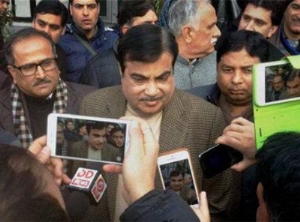 10 Jan: Union minister for road transport and highways of India, Nitin Gadkari along with other BJP members from state visited Mufti's residence at Gupkar in Kashmir. He came all the way from New Delhi to offer his condolences that of Central Government and BJP on the death of former CM of State Mufti Mohammad Sayeed. The union minister was accompanied by BJP state president, Sat Sharma and senior leaders, Dr Nirmal Singh and Sukhnandan Kumar.
He personally met Mehbooba Mufti at her residence and offer condolences on the demise of her father and also talked about efforts and vision of Mufti Mohammad Sayeed for taking Jammu & Kashmr to the new heights. He assured Mehbooba that center will help state to realize Mufti's dreams. During meeting Gadkari only talk about Mufti and did not discuss politics at all.
The union minister did not reply to any question on government formation." I have come over here to offer my condolences and that of government of India and BJP to the bereaved family. Some time back I had a detailed lunch on meeting with Mufti sahib in New Delhi. He wanted to carry forward his political initiatives for lasting peace in the state and go for development in different sectors. Central government will realise Mufti sahib's dreams about Kashmir," Gadkari said.
The union minister said the entire country stood in solidarity with the bereaved family in sharing grief on the demise of Mufti Mohammad Sayeed, said an official handout.
RELATED ARTICLES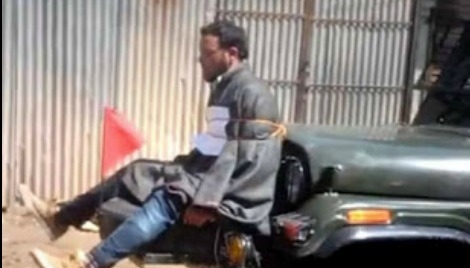 Posted on 4/17/2017 10:56:32 AM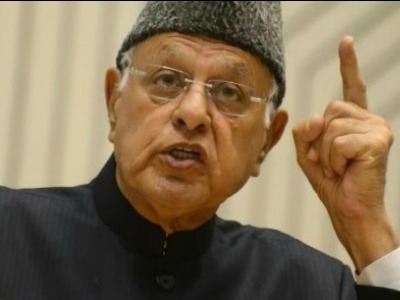 Posted on 4/14/2017 4:00:05 PM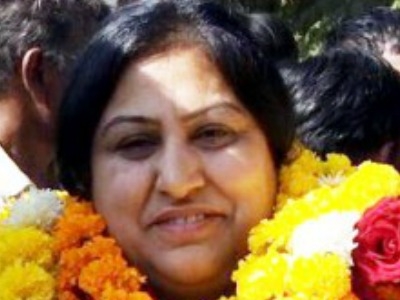 Posted on 12/30/2016 12:26:12 PM