Demand for Sharda Pilgrimage should be included in Indo-Pak talks
09 Jan 2016 15:28:58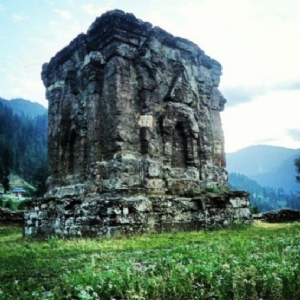 JKN
CHANDAN ANAND
JANUARY 9
Sharda Peeth in that part of Jammu and Kashmir which is now under illegal occupation of Pakistan has been a pilgrimage of great religious importance for Hindus . This place was known as seat of learning for Hindus. In 1947 as Pakistan illegally occupied this part of Jammu and Kashmir there is no pilgrimage possible for Hindus at that part of land.
During Lok Sabha elections of 2014 Narendra Modi has supported the demand of reopening shardha pilgrimage.
The All Parties Migrant Coordination Committee (APMCC), an amalgam of Kashmiri Hinsu outfits, today demanded that India include the issue of reopening of Sharda pilgrimage at PoJK in its dialogue agenda with Pakistan.
The organisation's chairman Vinod Pandit claimed that Prime Minister Narendra Modi had supported the demand before the Lok Sabha elections and had promised to take steps on the issue in case of an NDA victory.
"If the government can talk to Pakistan even after the Pathankot attack, I don't see why it cannot raise this demand as well. Not allowing Kashmiri Hindus to visit their holiest shrine amounts to human rights violation," Pandit said in a press conference in New Delhi.
Ravinder Pandita of APMCC said that annual pilgrimage to the site, which was a "seat of learning" for Hindus, located in Neelam valley of Pakistan-administered Kashmir, used to take place till 1947.
Lt Gen (Retd) Syed Ata Hasnain, who was also present, said that even the Amarnath shrine "may not be" as important as the Sharda Peeth. He also pitched for the setting up of a 'Sharda seat of learning' or a similar centre at the Jawaharlal Nehru University.
RELATED ARTICLES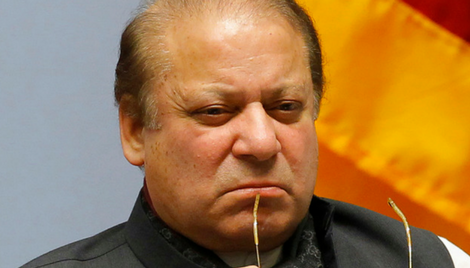 Posted on 8/12/2017 1:57:42 PM
Ouster of Nawaz Sharif is a setback for Pakistan, challenge for India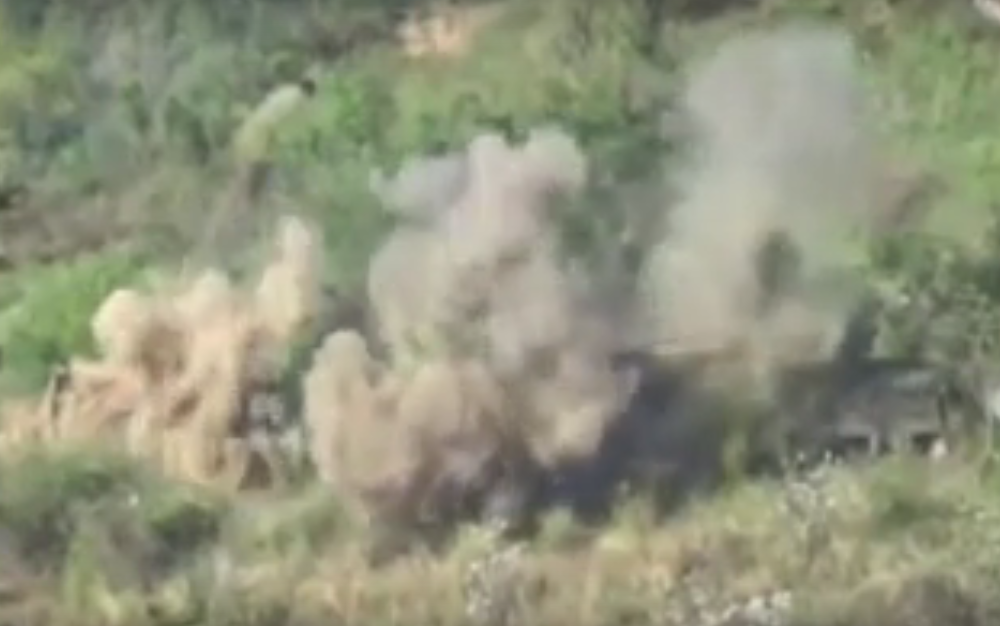 Posted on 5/24/2017 7:57:45 AM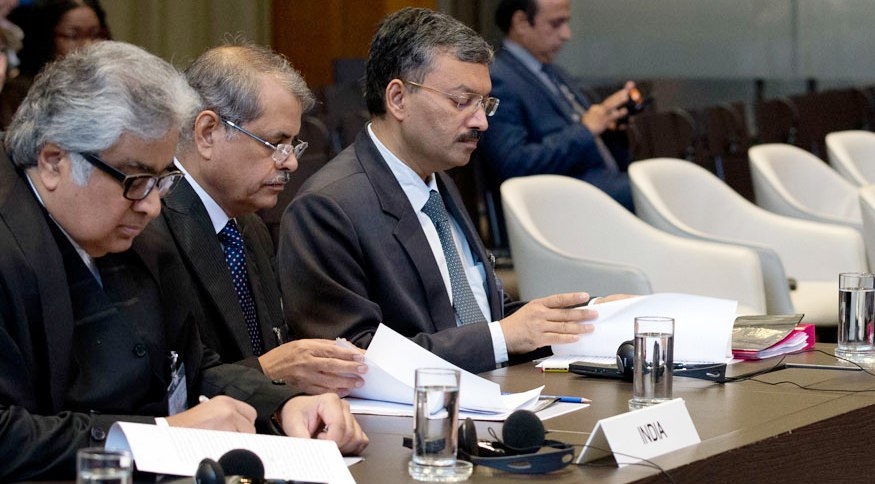 Posted on 5/21/2017 9:27:25 AM