India will take back PoJK areas: Subramanian Swamy
22 Feb 2016 22:42:36
"Article 370 will go in NDA rule"
New Delhi, 22 February 2016.
"Removal of Article 370 can happen in the five year rule of NDA. This issue is in our manifesto and we are committed to it", said Dr Subramanian Swamy in a program organized by Jammu Kashmir People's Forum at the Constitution Club. The program was organized on the anniversary of the unanimous resolution on Jammu and Kashmir passed by Parliament on 22 February 1994.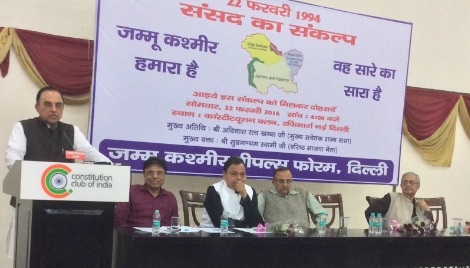 Swamy addressing on Resolution Day
On 22nd February 1994, both Houses of the Parliament of India had unanimously passed a resolution on Jammu-Kashmir. The resolution had firmly stated that India will not tolerate any attempt to interfere in its internal matters, and had demanded that Pakistan vacate the areas of Jammu-Kashmir that it has occupied through aggression.
"One day India will take back its occupied region of Jammu and Kashmir", Swamy assured the gathering. Many among the audience originally belonged to the areas presently known as Pakistan-occupied Jammu Kashmir (PoJK). In his address he also pointed that the Kashmir problem is the cause of India's first prime minister Jawarharlal Nehru's mistakes who lacked farsightedness.
Avinash Rai Khanna, MP of Rajysabha, also addressed the gathering. "The issue addressed in the resolution of the Parliament has to be solved," he asserted. Applauding the efforts of some independent organizations on issues concerning Jammu Kashmir, the MP also said, "Because of the efforts of some organizations, today the plight of the people of the occupied Jammu and Kashmir have come to the forefront."
Padamshri Jawaharlal Kaul, president of Jammu Kashmir Study Centre, said: "It is unfortunate that no action has been taken on a resolution that has been passed by the supreme democratic institution Parliament". He reiterated that people would keep reminding the government until the government acts upon the resolution.
The program was anchored by Jammu Kashmir People's Forum convener Mahinder Mehta. Speaking on the occasion, Shyam Sunder Gupta related heart-wrenching situations faced by people who had to flee their homes from the PoJK areas such as Mirpur, Bhimber etc. Other prominent people among the audience were Dr. Sudesh Ratan, Col. KK Sharma, Vijay Kranti and Ashok Prabhakar.
RELATED ARTICLES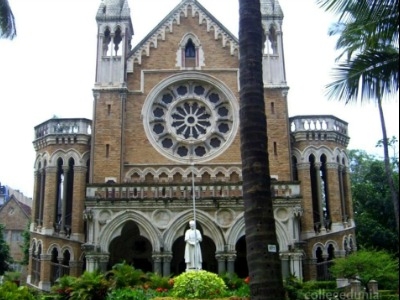 Posted on 6/13/2017 1:00:42 PM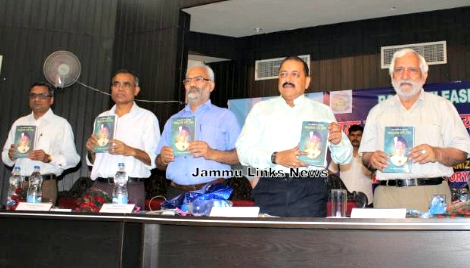 Posted on 10/9/2016 2:40:00 PM
Maharaja was great votary of joining Indian Union: Jitendra Singh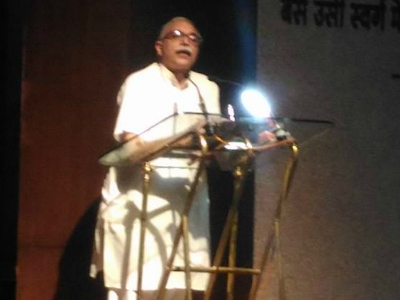 Posted on 7/26/2016 5:20:40 PM