Students to get free coaching in Ladakh
21 Mar 2016 14:31:50
Tribune News Service
Jammu, March 20
In a first, the Ladakh Autonomous Hill Development Council (LAHDC), Leh, and district administration have come up with a novel idea of providing free coaching classes to Ladakhi students preparing for various competitive exams conducted by the Staff Selection Commission (SSC) and other institutions.
The move is aimed at bringing quality education at the doorsteps of students in the Ladakh region, who, otherwise, are forced to move out of their homes and undertake coaching classes in Delhi, Chandigarh, Jammu or other parts of the country.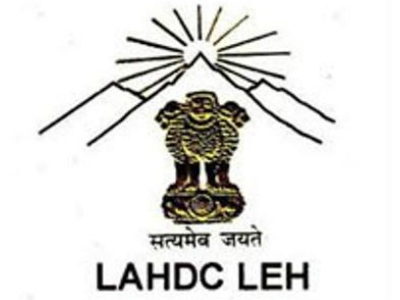 For the purpose, the authorities concerned have brought three quality resource persons from Chennai who would stay in Ladakh for two months and impart basic skills to aspirants to prepare them for competitive exams.
"This initiative is to bring quality coaching services at the doorsteps of underprivileged Ladakhi candidates. It will save crores of rupees which would be otherwise spent by candidates in expensive coaching institutions outside the region and the state," Leh Deputy Commissioner Parassana Ramaswamy told The Tribune over the phone.
The Deputy Commissioner said, "Coaching outside Ladakh always costs dear. It also becomes a cause of economic problem for many candidates in terms of boarding and lodging in big cities. Many local candidates remain deprived of important competitive examinations because their parents are unable to afford expenses for their coaching classes. Coaching classes for competitive exams have been started keeping in view of inconvenience to aspirants and high cost of coaching for SSC and other competitive examinations. Enthusiasm among Ladakhi students can easily be seen as nearly 350 have registered themselves for first-ever coaching-cum-orientation classes."
The Deputy Commissioner said three highly qualified faculty members, who have been brought from a reputed institute from Chennai, would impart the 45-day-long free SSC coaching to candidates. "After they complete the coaching, three more resource persons from Chennai will be brought to Leh so that coaching can be continued," he said.
Sonam Dawa Lonpo, Chief Executive Councillor (CEC), LAHDC, Leh, said, "This national level coaching to needy candidates of Ladakh is being conducted for the first time in the district. In this era of competition, no one can achieve success unless they are well prepared with vast knowledge. Ladakh's future entirely rests on the conduct of educated youth. Our initiative has received an overwhelming response and we are hopeful that it will prove to be result-oriented."
RELATED ARTICLES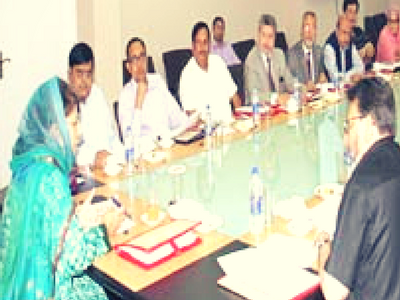 Posted on 7/13/2017 11:01:17 AM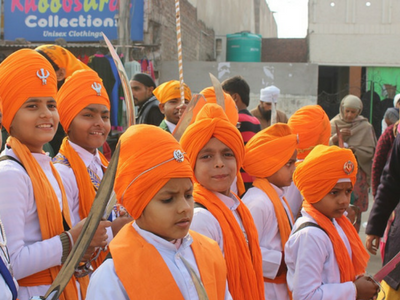 Posted on 7/10/2017 2:09:06 PM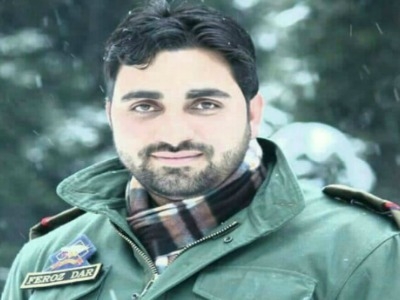 Posted on 6/19/2017 1:32:41 PM
शहीद फिरोज डार के बच्चों को मुफ्त शिक्षा देगी जम्मू-कश्मीर सरकार