Two-day national seminar on Hindi literature begins at JU
29 Mar 2016 17:46:20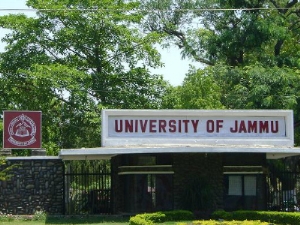 JAMMU, Mar 28: Two-day national seminar on the topic 'Nai Sadi Ka Sahitya: Chunotiyan Aur Sambhavnain', organized by the Department of Hindi, University of Jammu, began here today.
In the inaugural session, Prof Ravi Srivastav, former Head, Department of Hindi, University of Rajasthan, presented key-note address. He said that globalization is a big challenge for writers as open market is detrimental for economy of lower middle and poor classes and ultimately for whole India. He stressed that Hindi writers have to depict problems faced by Dalits, Aadivasees and women.
JU Vice-Chancellor, Prof R D Sharma, in his presidential address, said that trends in literature do not change with point in time. "Some trends could be seen in continuity, some die with the passage of time and some emerge according to new situations faced by people in general", he added . Referring to Ram Charitmanas of Tulsidas, Prof Sharma said that it is not only a religious book, it is a depiction of certain important values of life.
In the second session of the day, Prof Gopal Ji Pradhan from Ambedkar Vishwavidyalai, Delhi, said Dalit, Stri and Aadivasi Vimarsh do not limit their thought to their own end, they raise the questions of humanity.
Dr Baljit Raina, Maharaj Krishan Santoshi and Bhagwati Devi raised questions regarding different Vimarsh and readership of poetry.
Dr Vandana Sharma, Nisha Verma, Vandana Thakur and Neelam Devi presented their research papers. Dr Ramnika Jalali and Dr Pran Nath Trisal also spoke on this occasion. Dr Om Parkash Dwivedi compeered this session.
In the first session, Prof Parvinder Kour, HoD Hindi, JU presented welcome address while vote of thanks was delivered by Prof Neelam Saraf. Prof Parmeshwari Sharma compeered the programme.
Source: Daily Excelsior
RELATED ARTICLES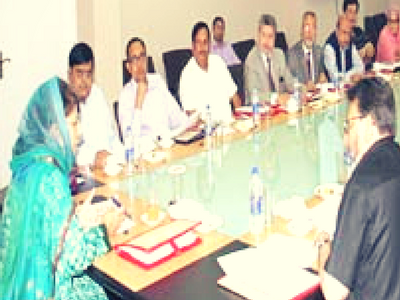 Posted on 7/13/2017 11:01:17 AM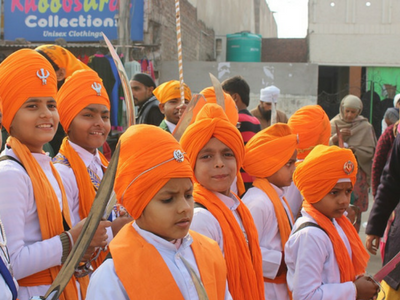 Posted on 7/10/2017 2:09:06 PM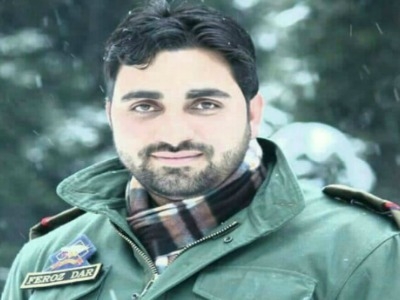 Posted on 6/19/2017 1:32:41 PM
शहीद फिरोज डार के बच्चों को मुफ्त शिक्षा देगी जम्मू-कश्मीर सरकार