Sikhs meet Naeem over 'neglect' of Punjabi
10 Jul 2017 14:09:56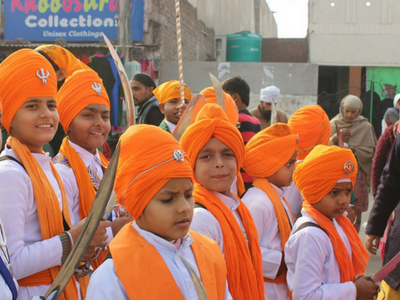 JAMMU,
Demanding the inclusion of Punjabi language in school curriculum, Sikhs today urged the state government not to ignore the language in the state. They had alleged that the successive regimes in J&K had discriminated with the minority community's aspirations.
A delegation of the J&K Sikh Council today submitted a memorandum to R&B Minister Naeem Akhter and raised issues facing the Sikh community in J&K.
Senior council leader Ranjeet Singh Raina said when Dogri, Kashmiri and Bodhi languages have been included in schools, why Punjabi that had a rich literary history had been neglected.
"The state government should not ignore Punjabi-speaking people living in the state, who have been demanding its inclusion in schools for several years. The PDP-BJP coalition should take suitable steps to address the grievances of the people," Raina said.
As per the statement issued by the Sikh council, the Minister assured the delegation that their demands would be put forth before the Chief Minister and the Cabinet and suitable decision would be taken.
courtesy : Tribune India
RELATED ARTICLES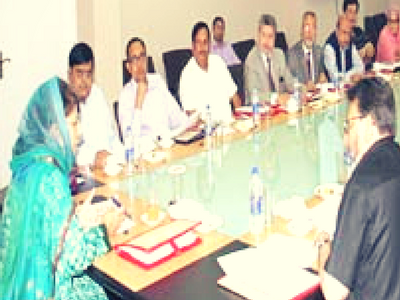 Posted on 7/13/2017 11:01:17 AM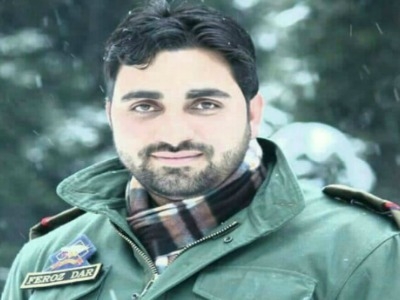 Posted on 6/19/2017 1:32:41 PM
शहीद फिरोज डार के बच्चों को मुफ्त शिक्षा देगी जम्मू-कश्मीर सरकार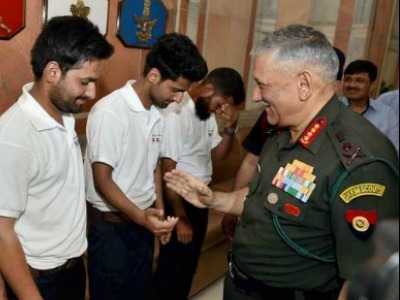 Posted on 6/14/2017 11:49:27 AM
Choose books, laptops to end violence: Army Chief to Kashmiri students