PoJK displaced persons take out protest rally
14 Jul 2017 13:30:34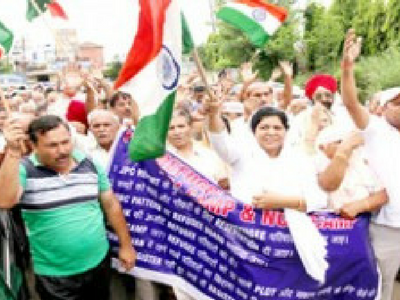 JAMMU,
The displaced persons from Pak occupied Jammu and Kashmir (PoJK) today held demonstration and took out protest march demanding disbursement of relief amount announced by the Prime Minister recently.

While demanding justice for all type of displaced persons from PoJK and other categories, the activists of PoJK DPs Front 1947, 1965, 1971 held protest demonstration at Press Club Jammu and then took out protest rally- cum-awareness programme.
The members of displaced families under the leadership of Capt (Retd) Yudhvir Singh Chib assembled at Exhibition Ground near Press Club in the morning and held protest demonstration against State Governmnent for some time. They were shouting slogans against the Government and also in support of their demands.
They demanded that process of distribution of Rs 2000 crore package announced by Prime Minister for them be started without any more delay. They said this amount can not be treated as full and final package and moreover, many other components of the package even recommended by the Joint Parliamentary Committee have been ignored.
The protesting displaced persons including women members alleged that they were being harassed by the Revenue/ Custodian department employees on various pretexts. They also raised slogans against the PRO for his allegedly shady role in previous package and ignoring many deserving families. They alleged that there are no facilities like sitting arrangements, drinking water fans, toilet for men and women or a waiting hall for the visitors (DPs).
The protesting DPs then moved towards Dogra Chowk and Gumat but they were stopped by the strong contingent of police and paramilitary forces. Then after mild resistance, they returned towards Press Club where Chib and some other members including Sakandya Devi addressed the gathering.
Courtesy : Daily Excelsior
RELATED ARTICLES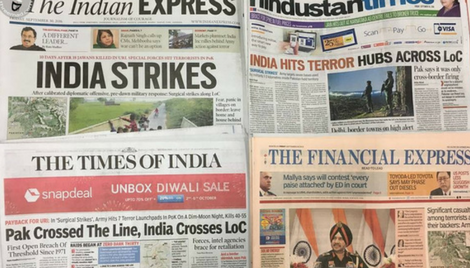 Posted on 9/30/2017 4:30:25 PM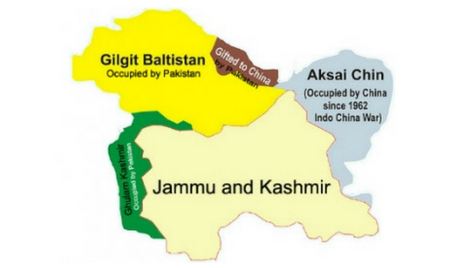 Posted on 9/2/2017 10:52:17 AM
Forcible land grab in Gilgit-Baltistan despite stiff resistance of locals