NIA raids Hurriyat leader Behl's parental house in Nowshera
01 Aug 2017 11:43:06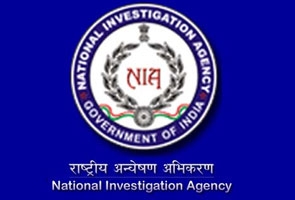 JAMMU,
To collect more evidence of terror funds coming from Pakistan-based handlers to separatist leaders through Hurriyat leader Devinder Singh Behl, the National Investigation Agency (NIA) today raided the latter's parental house in Nowshera border town of Rajouri district.
The NIA team, headed by an additional superintendent of police-rank officer, raided Behl's house around 11.30 am today.
"The NIA seized some documents and a laptop during the raid, which continued till 1.30 pm. The investigation team left Nowshera immediately after conducting the search in Behl's house," said a police source.
These raids are in continuation of the searches made yesterday in Behl's Jammu residence in the Bakshi Nagar area from where the NIA seized four cellphones, one tablet, electronic devices, documents, financial papers and some other articles. After a four-hour raid, Behl was detained.
"He was taken to the NIA office in the Channi area of Jammu city last evening where he was questioned by NIA officials," said a source, adding that after Behl's questioning, the NIA today raided his parental house in Nowshera.
Behl is the chairman of the Jammu and Kashmir Social Peace Forum (JKSPF), a constituent of the Hurriyat Conference's Geelani group, and a member of the legal cell of the Hurriyat. Behl is a close associate of Geelani and has been attending the funerals of militants across the Valley and raising anti-India slogans.
The NIA is investigating his role as a courier as he is suspected of routing funds to separatist leaders from Pakistan-based handlers.
Geelani's second son summoned
New Delhi: The National Investigation Agency has summoned Hurriyat chairman Syed Ali Shah Geelani's second son, Zahoor, to Delhi in the terror funding case, said NIA sources. Earlier, his elder son Naeem had been summoned by the investigative agency. ANI
Courtesy : The Tribune
RELATED ARTICLES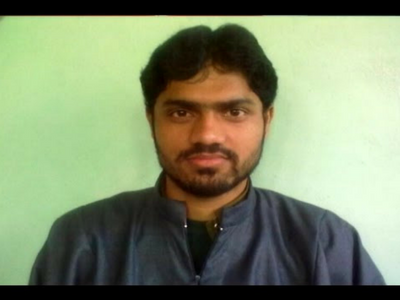 Posted on 8/1/2017 9:40:33 AM
पुलवामा में सुरक्षाबलों को बड़ी कामयाबी, लश्कर कमांडर अबु दुजाना समेत 2 आतंकी ढेर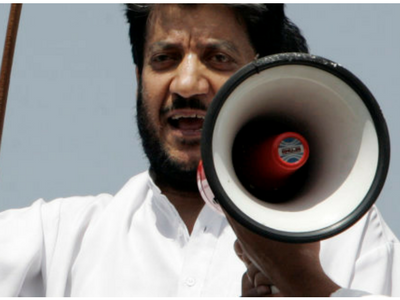 Posted on 7/26/2017 3:30:57 PM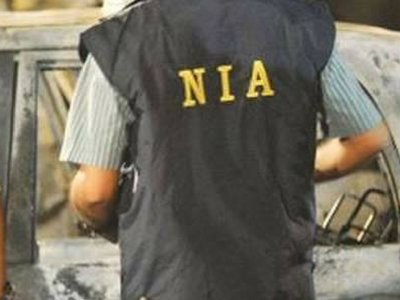 Posted on 7/26/2017 11:26:02 AM