NO, MR. OMAR ABDULLAH, YOU AND YOUR SISTER DO NOT HAVE SAME RIGHTS IN THE STATE OF JAMMU AND KASHMIR- A KASHMIRI WOMEN'S OPEN LETTER TO OMAR ABDULLAH.
28 Aug 2017 10:47:22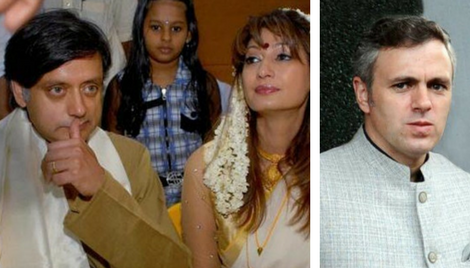 Sunanda Pushkar & Omar Abdullah
Dear Mr. Omar Abdullah,
Being a Kashmiri woman, I am writing to you to raise my concern on your recent statement promoting a false propaganda and misleading the public.
You may not even guess what I am trying to say since you must be busy with gaining political mileage on the issues where public have already been fed with lies and; the nation as a whole has been reeling under the pain of losing precious human lives and resources for the wrongs done by the likes of you and other political representatives in J&K.
The wrongdoings of the political parties and leaders in the past have again got new dimensions in the wake of the raging debate over Aticle 35A of the Constitution of India. The validity of the Article is now sub-judice before the Hon'ble Supreme Court of India so I will not delve deeper into that.
However, it is important for the people of this country and especially for the people of Jammu and Kashmir to know that, the press conference addressed by you on 14th August, 2017 about your stand on Article 35A thoroughly exposed you on supporting injustice to the women of J&K.
During the press conference, you were asked that "Do the children of your sister Sarah Abdullah have the same rights as your children in Jammu & Kashmir"? You told a blatant lie referring to the 2002 judgment of the Hon'ble High Court of J&K and said "Yes Sarah Abdullah has all such rights as Omar Abdullah". (Link given below)
Whereas factually and in realty, the Govt. of J&K has made such rules under the garb of Article 35A, which are patently gender discriminatory and doesn't provide similar rights to your sister since she is married to a non PRC.
The history in this regard witnessed the struggle of many Kashmiri women including the Director of All Indian Radio, Leh, Tsering Angmo, former J&K Prime Minister Bakshi Ghulam Mohammad's grand-daughter; and former Punjab Governor Surinder Nath's daughter-in-law Rubina Malhotra; and late Ms. Sunanda Pushkar. Mr. Abdullah if you take a trip down the memory lane you would recall that late Ms. Sunanda Pushkar raised the same question in 2013 and was interviewed by Barkha Dutt of NDTV on this subject. (Links given below)
Through this open letter, I am again asking the same question and challenging you to respond to:
Can children of your sister Sarah get even an inch of land on their name since their mother is married to a non PRC?
If her children decide to live in J&K, Can they have the right to vote in the state for assembly and local bodies' election?
Can her children get admission in the professional educational institutions run by the state govt. and be the beneficiary of govt. schemes and scholarships?
Can her children get state government jobs in the state of Jammu & Kashmir?
Does your sister's husband has the similar rights in J&K, which your wife Sara Abdullah enjoys in the state of J&K.
Being a Kashmiri woman, maybe I can connect with the pain of other Kashmiri women and trying to express their grief and plight from this victimization.
I once again put the same questions to you Mr. Abdullah. "Do the children of your sister Sarah Abdullah have the same rights as your children in Jammu & Kashmir"?
Shakti Munshi
A Kashmiri Woman
RELATED ARTICLES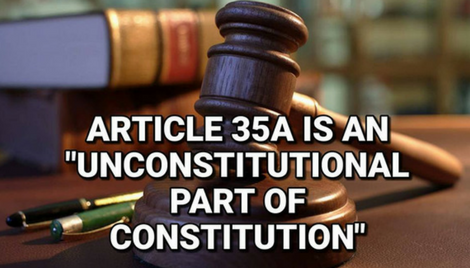 Posted on 9/4/2017 2:52:46 PM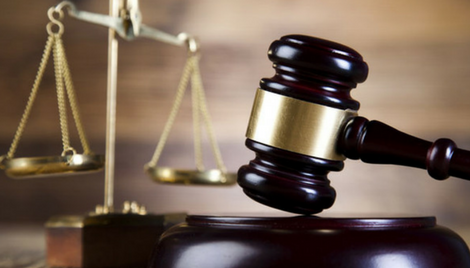 Posted on 9/4/2017 11:46:06 AM
अनुछेद 35A को प्रशानिक एवं सम्बेधानिक पहलुओं की कसोटी पर ही परखना चाहिए !