MOUNTBATTEN AND NEHRU RENDERED MAHARAJA OF J&K HELPLESS BEFORE SHEIKH ABDULLAH
13 Jan 2018 11:09:39
The events that followed after accession of Jammu and Kashmir with Dominion of India on 26 Oct. 1947 had many unpleasant notes. Particularly, the manner in which the Maharaja of J&K, the local Constitutional head, was treated. Sheikh Mohammad was appointed to function as the Head of the Administration with Power to deal with the Emergency by Maharaja Hari Singh on 30th October 1947 under order No.176-H of 1947 Chief Secretariat (General department) Emergency administration::
(" We are, hereby, pleased to command that pending the formation of the Interim Government, as agreed upon and in view of the emergency that has arisen, I, charge Sheikh Mohammad Abdullah to function as the Head of the Administration with Power to deal with the Emergency. Sheikh Mohammad Abdullah be sworn in by the Chief Justice or any other Judge of the High Court at Srinagar. Sd/- Hari Singh Maharajadhiraj By order No.176-H of 1947 30th October, 1947.)
He was to work with his Diwan but was given over riding attention by GOI.
The J&K affairs were handled by Jawahar Lal Nehru , the PM of India. Maharaja Hari Singh was not even consulted while drafting the complaint against Pakistan and lodging the complaint before UN Security Council on 1st January 1948.
Hari Singh had expressed unhappiness in this regard in his letter of 31st January 1948 addressed to Valabh Bhai Patel, the then Dy Prime Minister . The records of correspondence exchanged between Maharaja Hari Singh and Sardar Patel & Jawahar Lal Nehru would reveal that after the Instrument of accession was signed by Hari Singh , the Maharaja was made nearly irrelevant by Delhi and instead Sheikh Mohammad Abdullah who was simply a head of emergency administration till 5 March 1948 for internal governance was given undue attention and hearing.
It appeared that Nehru still feared that Sheikh may not be removed by Maharaja later and for Nehru Sheikh´s interest was more important than Nation. Irritants were hence still kept in Kashmir that could deepen the confusions and aspirations floated since 1946 in the Quit Kashmir policy that Sheikh Abdullah announced ignoring leadership of Congress as well as All India States Peoples Congress.
RELATED ARTICLES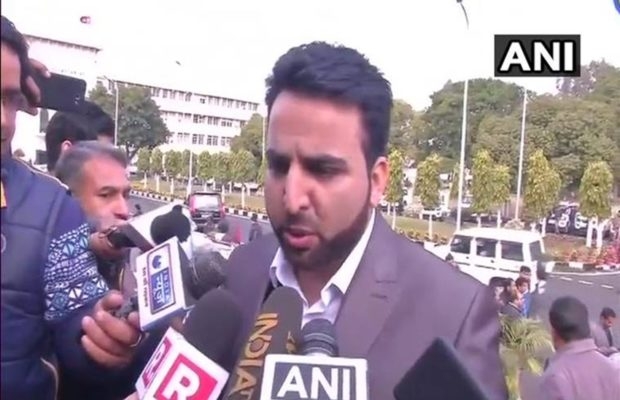 Posted on 1/11/2018 4:49:08 PM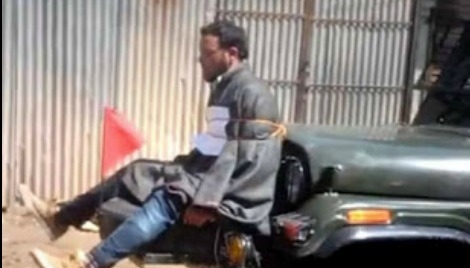 Posted on 4/17/2017 10:56:32 AM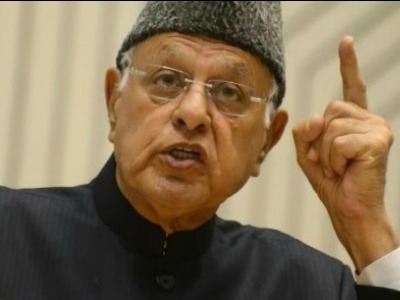 Posted on 4/14/2017 4:00:05 PM