AN INHUMAN ACT AGAINST JAMMU KASHMIR : OFFENSIVE AGRESSION BY PAKISTAN
22 Jan 2018 14:18:49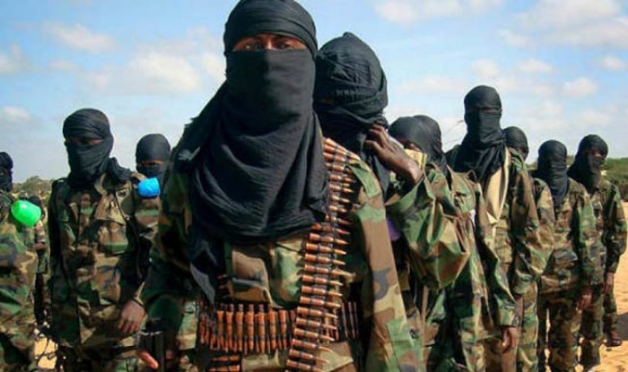 When the Government of Bharat asked the Government of Jammu and Kashmir to send its representatives to discuss the standstill agreement, it sent shock waves in Pakistan. On 31 August 1947, Pakistan broke standstill agreement accepted on 16th August. Major General Scott, the Chief of Staff of the Jammu and Kashmir forces, submitted his first report mentioning the raids of border. Here, it was reported first does not mean raids were not taking place before 31 August. It was because of this reason that the representative of Jammu and Kashmir was prevented from going to Bharat.
Pakistan cut all the supplies of essentials and petrol. During that period a responsible Pakistan army officer Major Shah visited Srinagar. He came to mount pressure on Maharaja and Mr. Mehar Chand Mahajan to accede to Pakistan.Newly joined Prime Minister of the state of Jammu Kashmir. Mehar Chand Mahajan raised the issue of blockade at Kohala and Sialkot and insisted that blocked should come to an end. The officer found this demand as reasonable and sent telegram to Mr. Jinnah. But Mr. Jinnah was not prepared to accept the demand till the matter of accession was not decided. It shows the clear hand of Pakistan in attack on Bharat which Pakistan admitted in UN also.
On the other hand, raids were increasing day by day and raiders were about to reach the capital of the state. On 24th October 1947, Maharaja appealed to Bharat for military help. He signed the document of accession on 26th October 1947. The very next day Lord Mountbatten signified his acceptance to the document of accession and Jammu and Kashmir legally became the part of Bharat. Four members from the State of Jammu and Kashmir Participated in the constitution making process of Bharat.
The process of integration was same for all the princely States is evident from the fact that after the Constitution of Bharat was adopted by the Constituent Assembly, all the princely adopted the Constitution of Bharat. For the very purpose, all Princely States issues proclamations to adopt the Indian Constitution. A similar proclamation was issued by Yuvaraj Karan Singh in his capacity as a legend on 25th November, 1949. The impact of this proclamation was that , as per Schedule one of Article one , Jammu Kashmir became State no. 15th of the Country.
RELATED ARTICLES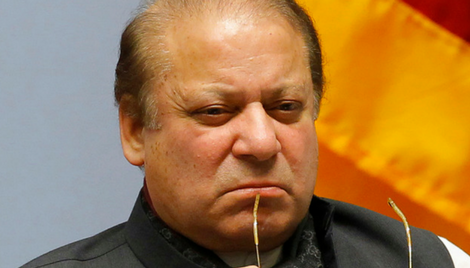 Posted on 8/12/2017 1:57:42 PM
Ouster of Nawaz Sharif is a setback for Pakistan, challenge for India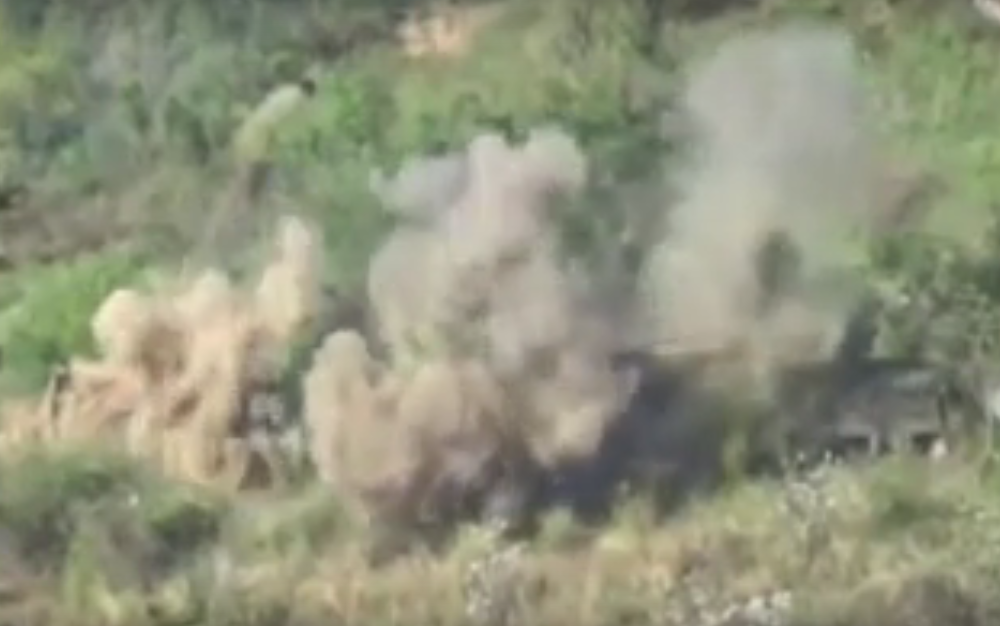 Posted on 5/24/2017 7:57:45 AM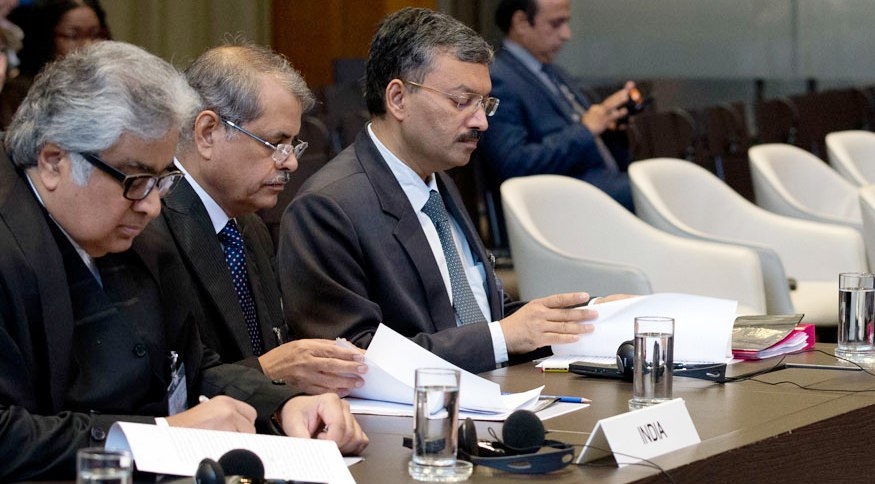 Posted on 5/21/2017 9:27:25 AM