Jammu Kashmir: A Victim of Agenda and Propaganda
22 Jan 2018 17:22:13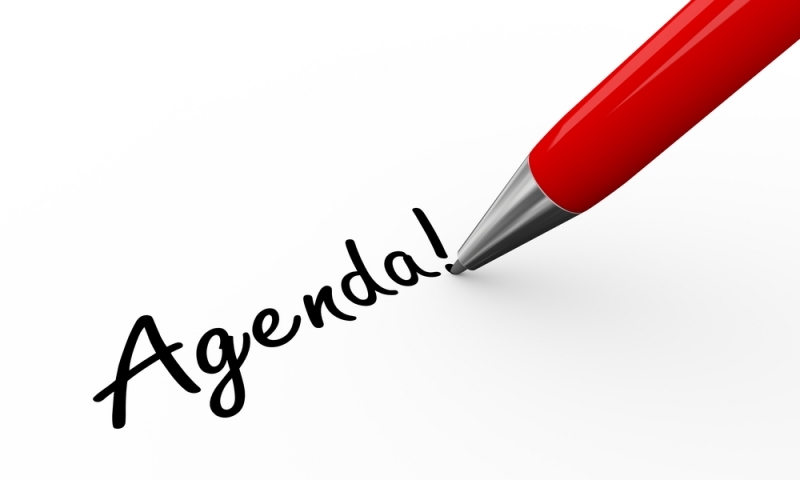 Jammu and Kashmir has been the most liked State for the authors, historians, columnists and journalists in the past few years. There is immense information available on various aspects of the State but the information available is mishandled and misinterpreted thus contributing to the rising problems in this vulnerable State. Whether belonging to this State or not, the readers are the victims of this misinformation. This is a deadly syndrome which has affected the State for the last so many decades. Among the natives of the State, there is a serious predicament of misinformation and the non-native community remains uninformed and uneducated about the facts and realities pertaining to the State.
Since independence, misleading terminologies in connection with this State have been coined by people of different understandings and this has hampered a factual perspective on the State. This has contributed to the present disadvantaged condition of the State. The vulnerability of the state has increased with the propagandists transmitting misinformation and doctored history of the State among the masses. This has caused the alienation of the already helpless State which eventually culminated into the menace of separatism.
There have been propaganda and agenda which have created doubts about the State of Jammu and Kashmir. Jammu Kashmir was just like any other Princely State. There were more than 500 states which signed the IOA. But, in a planned manner, in the name of Separatists, various questions have been posed about the State of Jammu and Kashmir. Who signed the instrument of Accession, Maharaja or Sheikh Abdullah? Being a Muslim majority State Jammu Kashmir should have gone to Pakistan? What is the status of letter written by Mountbatten to Maharaja? Was Jammu Kashmir merged with Bharat or not?
Luckily all of the questions are related to time period of last 70- 8 years. Legal and policy based documents are available in public domain, which helps to answer the entire question. What is required is to look at the things with the prism of legal documents and process not of personalities' likes and dislikes.
All constitutional and legal proceedings are a matter of record but these facts are kept in dark or are distorted by some disruptive forces to create confusions among the people and cause trouble. Accession of the State was a legal process which was completed with the help of legal documents. All confusions will dispel with the help of these legal documents. This will be correct thing if we disseminate the correct information to the uniformed masses and build healthy and well informed opinion which will ultimately address the issues of alienation and separatism too.
RELATED ARTICLES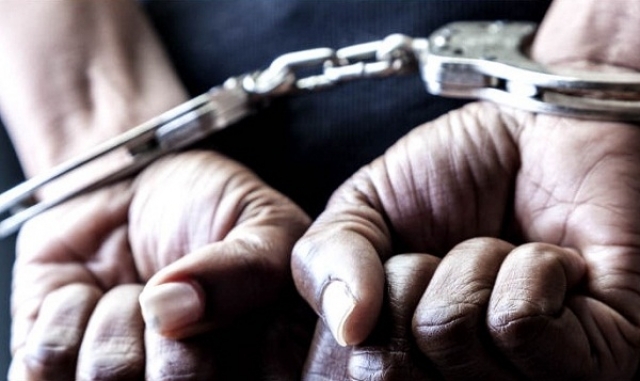 Posted on 1/22/2018 4:06:51 PM
2008 गुजरात ब्लास्ट का मास्टरमाइंड आतंकी अब्दुल सुभान कुरैशी गिरफ्तार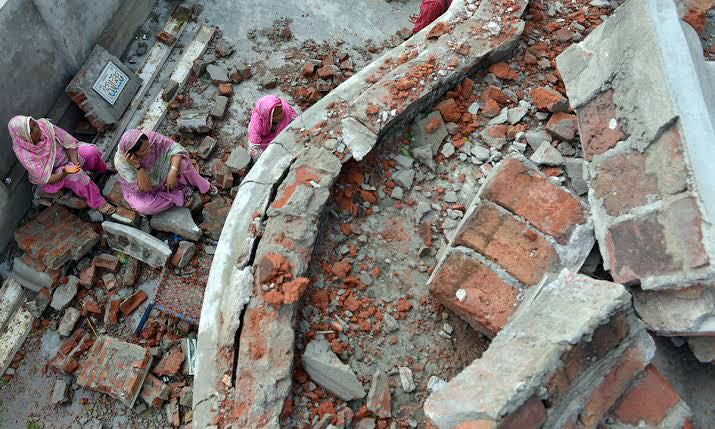 Posted on 1/20/2018 5:04:12 PM
पाकिस्तान की गोलाबारी से सीमा पर स्थित गावों से विस्थापन शुरू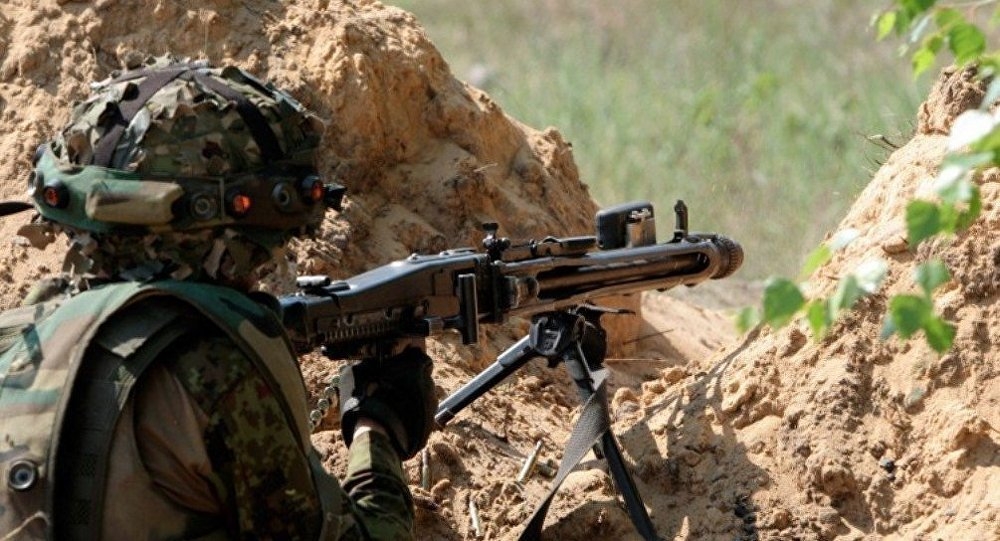 Posted on 1/20/2018 1:09:59 PM