Jammu Kashmir: A Historical Review
23 Jan 2018 11:41:14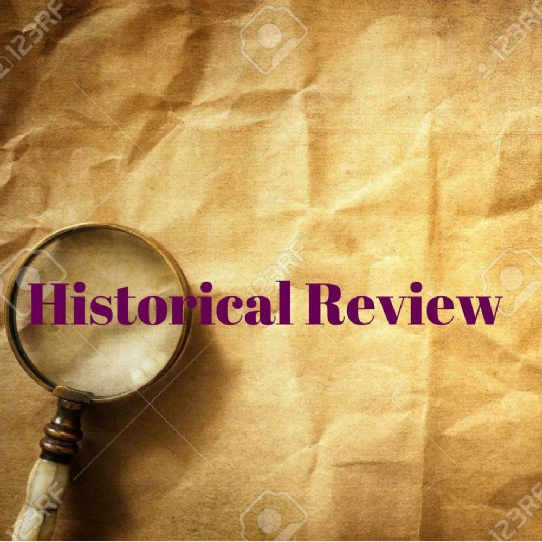 The state of Jammu and Kashmir was the largest princely state with an area 2,22,236 sq km. It is the only state which shares boundary with Afghanistan, Tajikistan (earlier USSR), China and Pakistan. Historically J&K contributed in the financial/ economic prosperity of Bharat as it connects whole of Bharat with Central Asia and Europe through which Bharat used to do its commercial activities with them. Geographically state can be divided into five parts i.e Jammu, Kashmir, Ladakh, Baltistan and Gilgit. Due to tribal attack abetted and aided by Pakistan, major portion of the state went under illegal occupation of Pakistan. Gilgit, skardu, Diamir, Mirpur, Muzzafarabad and part of Poonch fall in illegal occupation of Pakistan. That part is known today as Pakistan occupied Jammu and Kashmir (POJK). During 1962 war, China also forcibly occupied Aaksachin, which was part of Ladakh. Later on in 1963, 5100 sqkm. territory of Shakshgaam valley was ceded to China by Pakistan. Now areas of Shakshgaam and Aaksachin are together known as China occupied Jammu and Kashmir (COJK). So presently Jammu and Kashmir comprises three areas -- Jammu and Kashmir, Pakistan occupied Jammu and Kashmir and China occupied Jammu and Kashmir.
History of Jammu is full of tales of bravery and battles. Strings of Jammu history are connected with Lord Rama. It is believed that descendants of Rama came to Jammu from Ayodhya. Later on one of them founded the Jammu town on the banks of Tawi River. After the death of Rana Ranjit Dev, a Dogra Rajput , the state came under rule of Maharaja Ranjit Singh, a great Sikh ruler. With the passage of time, Sikh rule weakened in Jammu. As a result, principality of Jammu was conferred on Gulab Singh in 1822, who was great grandnephew of Rana Ranjit Dev.
In the next 15 years, Gulab Singh expanded the territories of Jammu to Tibet. Credit of this historic expansion goes to General Zorawar Singh, who got martyred during his expedition in Ladakh. Jammu was famous for its heroic history while the history of Kashmir is dominated with knowledge. Kashmir had been an epicenter of spirituality and education. It was an assumption that , one can study anywhere else, but his study would not be considered complete until and unless the same person had not participated or discussed with the intellectuals of Kashmir. In ancient times Kashmir was a lake named Satisar. Rishi Kashyap made it apt for habitation by flowing out whole of the water through the place named Barahmulah. In the course of history, Kashmir was ruled by Ashoka, and Kanishka. In the modern history of the region, it became part of Punjab in 1822. Later on the areas of Kashmir became part of Jammu kingdom through treaty of Lahore followed by treaty of Amritsar. Gilgit and Baltistan was under the Raja of Skardu till 1840. It was conquered and subjugated by Gulab Singh's troops. General Zorawar Singh was the architect of this conquest. He was an expert in mountain warfare. Historians have declared him Napoleon of Bharat.
Thus Jammu, Kashmir, Gilgit, Baltistan and Ladakh came under Dogra rule. After Gulab Singh ,in 1857, Ranbir Singh became the Maharaja. He died in 1885 and Partap Singh acceded to the throne. Maharaja Hari Singh was the last ruler of the state. His era can be termed as an era of Progress and development for the State. Being an educated person, he brought about various changes on social, political and educational front. He was against untouchability, he opened the gates of temples of Jammu for untouchables and that too by going against the diktats of Pandits of the temples. His role becomes more important when the Instrument of Accession signed by him destroyed all the evil designs of Pakistan and western forces. Once Lord Mountbatten signified the acceptance to the Instrument of Accession, Even most of the Pakistani writers accepted that accession is complete. Even US government recognised the accession. Though some writers have tried to weaken the reality of accession by quoting the letter written by Mountbatten, however, same writers conveniently ignored the legal fact that the same person, signified the acceptance to the accession. When it comes to legal facts, his letter has no sanctity but his acceptance of accession has.
RELATED ARTICLES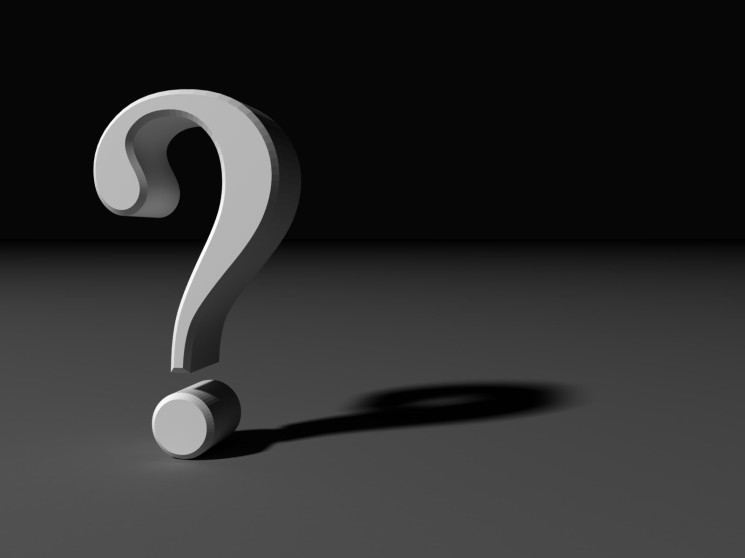 Posted on 1/22/2018 1:31:07 PM
संविधान के अनुच्छेद 370 को समाप्त करने के लिए आज तक कौन-कौन से प्रयास किए गए है?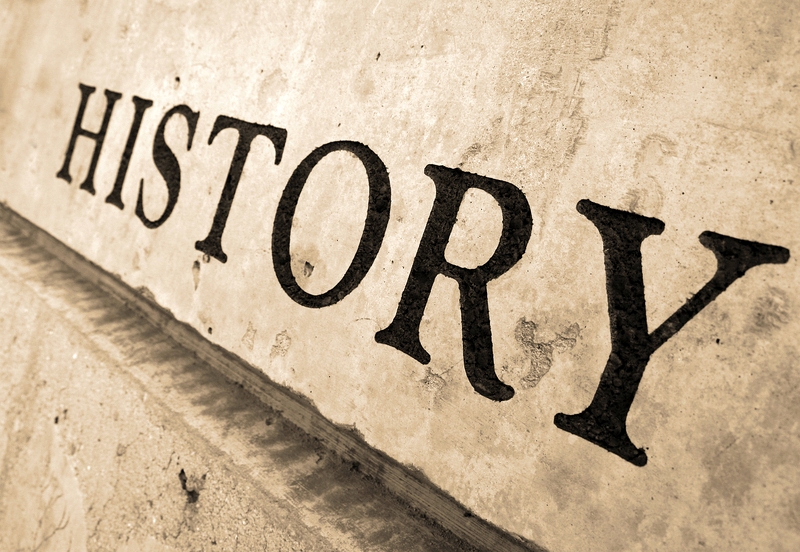 Posted on 1/22/2018 11:49:06 AM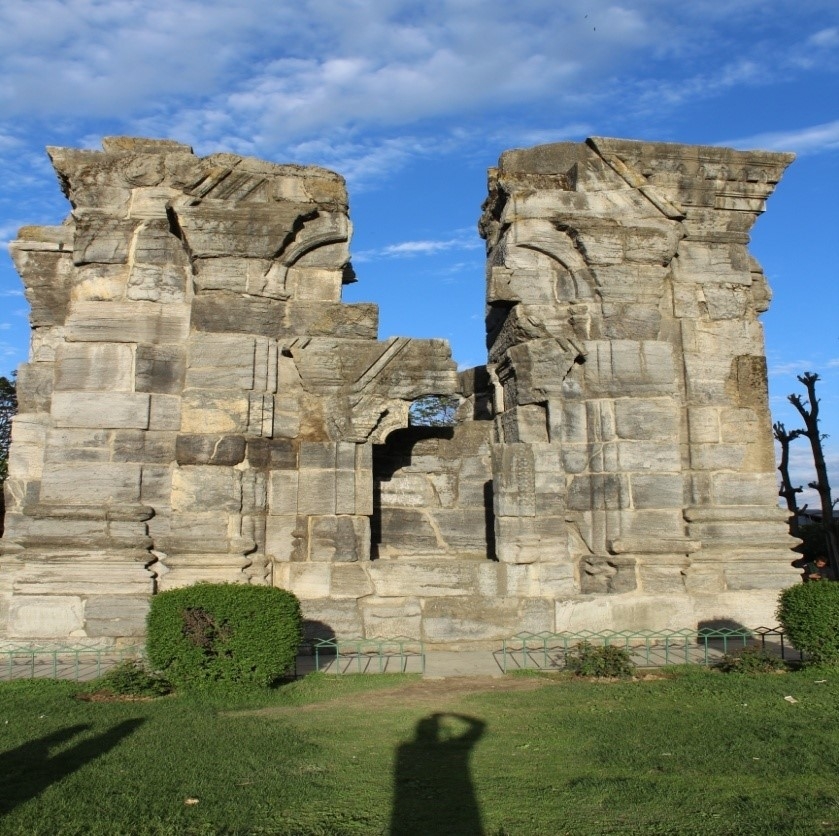 Posted on 1/20/2018 4:42:42 PM
कश्मीर के राजा शंकरवर्मन् द्वारा बनाये गये अद्भुत मन्दिर शंकरगौरीश एवं सुगन्धेश