CRPF Jawan from ODISHA Who Fell to Jaish's Bullets on Sunday Had Cheated Death in 2016 Terror Attack
03 Jan 2018 17:38:44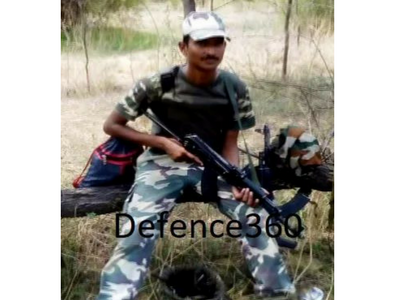 CRPF jawan Pradeep Kumar Panda had cheated death in 2016 while his seniors in CRPF died in a terror attack in Kashmir, but his luck ran out
on Sunday
when he fell to the bullets of Jaish-e-Mohammed's fidayeen squad. Panda, part of the Quick Reaction Team of CRPF's 132 battalion was one of the four jawans who attained marytdom on Dec 31 in Kashmir region's Pulwama district of state of Jammu Kashmir
In August 2016, Panda had taken on armed terrorists during an attack on Nowhatta Chowk Centre during Independence Day celebrations. According to senior CRPF officers, Panda kept firing at the terrorists even when his commandant Pramod Kumar was shot through the skull in last year's attack.
"The QRT team had faced heavy firing right from the time when they were deployed at the Nowhatta Chowk. But they kept fighting undeterred," a CRPF official said.
Panda's heroism was praised by the highest officials. He not only risked his life to take on the terrorists, he successfully managed to neutralise the terrorists at Nowhatta and entered the building where they had holed up to bring out the bodies of two of the attackers.
Pradeep Panda and his team were recommended for the police gallantry medal. But after a year and one more attack, the brave CRPF constable is no longer there for the accolades.
His body will be taken to Liploi village in Rajgangpur of Sundergarh district in Odisha for the last rites
on Monday
. A native of Odisha, Pradeep Kumar Panda had joined the CRPF in 2006.
( Credit - Originally published in Defence 360)
RELATED ARTICLES
Posted on 1/1/2018 7:45:50 PM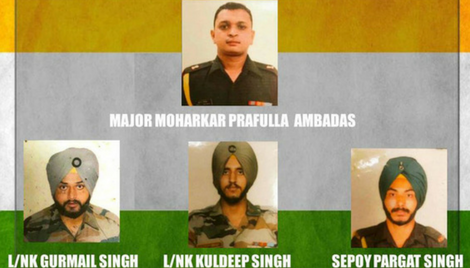 Posted on 12/27/2017 11:57:14 AM
Dishonourable and perfidious acts by Pakistan merit a strong Indian response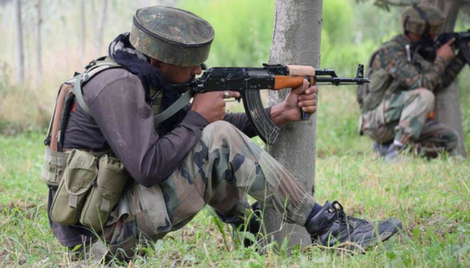 Posted on 10/27/2017 1:54:38 PM