Invitation New Delhi World Book Fair – 2018 Jammu Kashmir Study Center
03 Jan 2018 17:46:39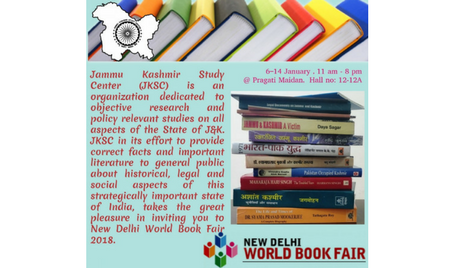 Invitation
New Delhi World Book Fair – 2018
Jammu Kashmir Study Center
Namaskar,
Jammu Kashmir Study Center (JKSC) is an organization dedicated to objective research and policy relevant studies on all aspects of the State of Jammu Kashmir.
JKSC in its effort to provide correct facts and important literature to general public about historical, legal and social aspects of this strategically important state of India, takes the great pleasure in inviting you to New Delhi World Book Fair – 2018 (6 January – 14 January) @ Pragati Maidan, New Delhi, Hall no. 12-12A. Book Release programme, Panel Discussions and debates would also be organized by JKSC during the fair. Timings: 11 am to 8 pm.
Your gracious presence is cordially solicited.
Kind Regards,
Jammu Kashmir Study Center
Contact Person:
Sachin Dev Vashisht
91-8373995541
RELATED ARTICLES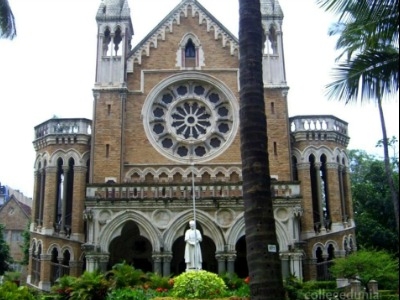 Posted on 6/13/2017 1:00:42 PM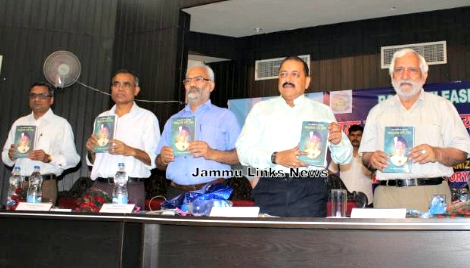 Posted on 10/9/2016 2:40:00 PM
Maharaja was great votary of joining Indian Union: Jitendra Singh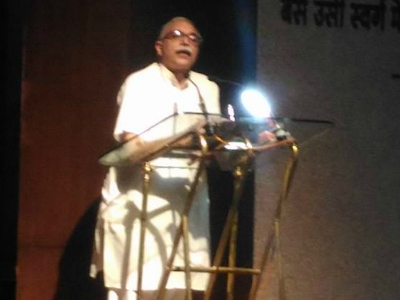 Posted on 7/26/2016 5:20:40 PM