Article 35A - The Raw Nerve creating flutters in Jammu Kashmir
10 Feb 2018 14:14:38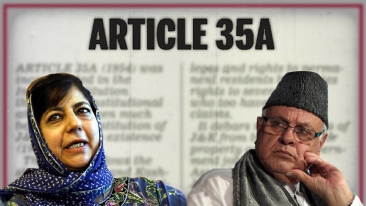 What makes the general masses of Kashmir agitated? If we study the nature of speeches delivered soon after the Supreme court admitted a petition challenging the validity of Article 35A, the people of Kashmir are told that if Article 35A is declared illegal by the court it will be a disaster for the poor people of Kashmir, because millions of rich investors from other states of India will come down like swarms of locusts to deprive Kashmiri peasants from their small land holdings and houses in Srinagar city and all the towns in the valley. They will lure the poor peasants with a lot of money and will soon become owner of most of land in Kashmir valley . They claim that the Kashmiri leaders managed to introduce the article 370 and 35A in the Indian constitution to prevent this situation. Once the cover of these articles is gone people of the state will be at the mercy of Indian moneybags and the Hindu communal elements .There is also a corollary as well. When the Indian businessmen purchase most of the available land in Kashmir they will outnumber the local Kashmiris in jobs too. Ultimate result will be the change of demography of the Muslim majority state.
These apprehensions send panic waves across the different sections of the Kashmiri Muslim society. In fact when Nehru offered him to play a significant role in the national politics of India Sheikh Mohammad Abdullah declined the offer because he wanted to preserve the Muslim character of Kashmir, both demographically as well as culturally. He believed that It could be done as a Kashmiri Muslim leader only, not as a Nationalist Muslim leader of India. It has been a raw nerve in Kashmir and Kashmiri leaders know when to touch it for their political interests.
That is how they aroused the sentiments of Kashmiri people in Amarnath agitation. A temporary transit camp in inhospitable high altitude mountain slope was projected as a first step for colonizing by non Kashmiri people backed by Indian government. Disinformation about Amarnath Camping site was totally based on an illogical fear but possibility of abrogating of Article 35 A can be used for raising genuine apprehension in the minds of people. Although based on misinformation and misinterpretation, general public can be led astray, youth can be motivated to join terror outfits and serious law and order situation can be created for the government. In fact the political parties of Kashmir valley have used this propaganda as blackmailing weapon against the central governments right from the time of Sheikh Abdullah.
[This article is an extract from the book "Article 35A – Face The Facts" authored by Sh. Jawahar Kaul. Further chapters of this book will be covered later in a series.]
RELATED ARTICLES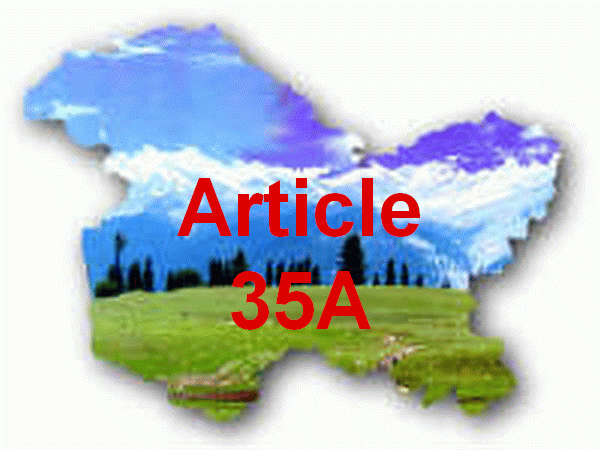 Posted on 2/9/2018 12:07:09 PM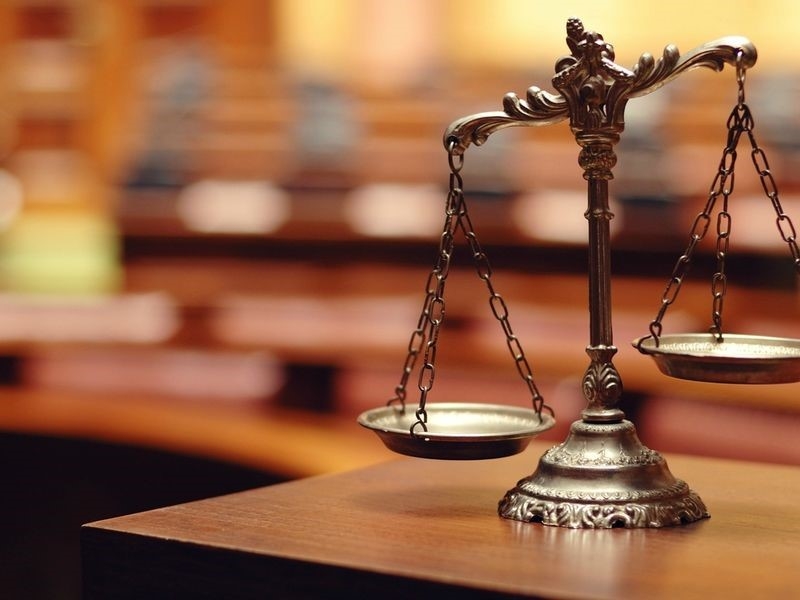 Posted on 2/9/2018 11:43:23 AM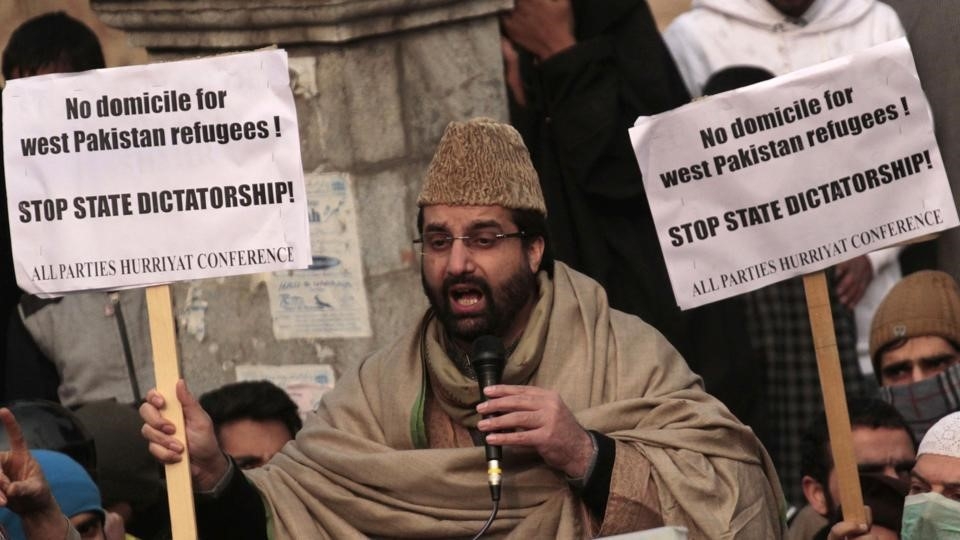 Posted on 2/8/2018 11:43:00 AM
Why Article 35A caused Hue and Cry in ruling class of Jammu Kashmir?