PAKISTAN'S UNATTAINED GOAL: JAMMU & KASHMIR
10 Feb 2018 15:18:57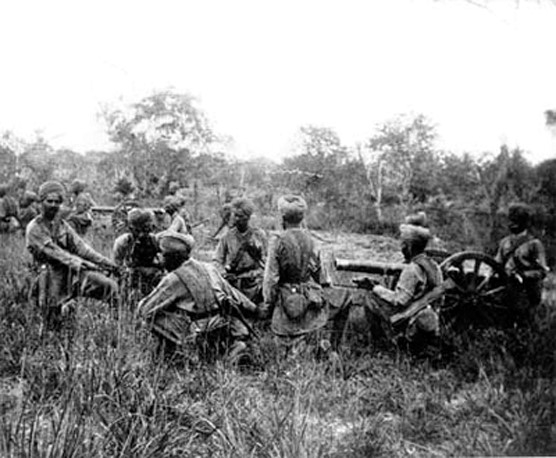 Occupying Jammu & Kashmir is an unattained goal of Pakistan and it wants to achieve it at any cost. Even after fighting and losing four wars its desire to fight is not satisfied. In fact, Pakistan is born under a specific mindset and the tension and possibility of war between Pakistan and India will not be cleared until this mindset is changed. This is proved, if we have a look at following developments:
Since the days of Partition, Pakistan, with the help of British, wanted to occupy Jammu- Kashmir.
When Mohammed Ali Jinnah failed to convince Maharaja Hari Singh for accession of Jammu & Kashmir, he blocked all economic assistance and communication services since September 1947. At that time road and rail transport, supply of essential commodities, communications, etc. were connected with Lahore, Rawalpindi, Syalkoat and Peshawar.
Since the beginning of October, the encroachment and loot had started and on October 22, 1947 in the pretext of 'Kabailees' Pakistan attacked directly.
On October 27, the Indian army arrived on the scene, fought bravely and got evacuated the area of Kashmir valley upto Udi. On January 1, 1948, India approached the United Nations Security Council and in January 1949 ceasefire was declared. It is still a mystery that the Indian army wanted and it was capable of getting the entire Jammu & Kashmir evacuated, but even after 13 months' long period the army was not allowed to March beyond Meerpur, Muzaffarabad, Giltgit and Baltistan. As a result, 85000 sq kms area remained in the occupation of Pakistan. About 50,000 Hindu-Sikhs were massacred and lakhs of Hindus became refugees.
Through the direct wars of 1965 and 1971 also Pakistan tried to occupy the entire Jammu & Kashmir.
After 1975, an undeclared war started under Operation-Topak in which the training to terrorists and Islamic fanaticism began. In the duration of 20 years about one lakh Indians including 5000 security personals were killed and thousands became handicapped.
During Kargil War of 1999, Pakistan tried to cut off Ladakh from rest of India. In that war, 474 Indian officers and soldiers of different ranks sacrificed their lives and 1109 others were seriously injured.
In July 1999, Pakistani newspaper 'Friday Times' wrote in an editorial that Kargil campaign was planned by our competent army officers for many years. Pakistan's spokespersons said that if India is not ready for a solution on Kashmir issue, which is acceptable to Pakistan also, then many Kargils will be fought in future.
In Pakistan's National Assembly on July 12, 1999, the then Prime Minister Nawaz Sharif said that although the volcano of Kargil has subsided, if India does not hold a meaningful dialogue on the Kashmir issue, then many other volcanoes will blast in future.
[This article is an extract from the book "Jammu Kashmir: An Analysis of Facts" authored by Sh. Ashutosh. Further chapters of this book will be covered later in a series.]
RELATED ARTICLES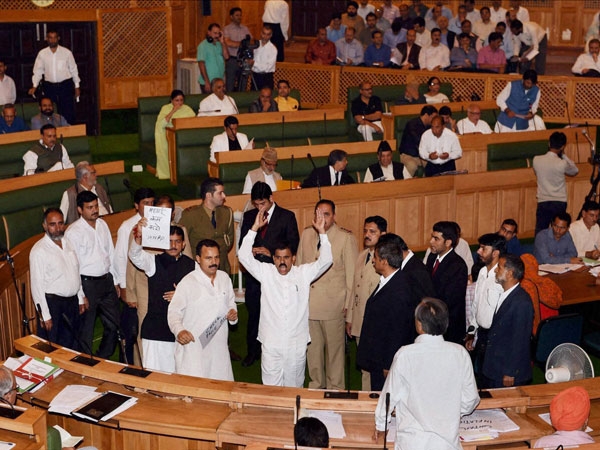 Posted on 2/6/2018 3:04:39 PM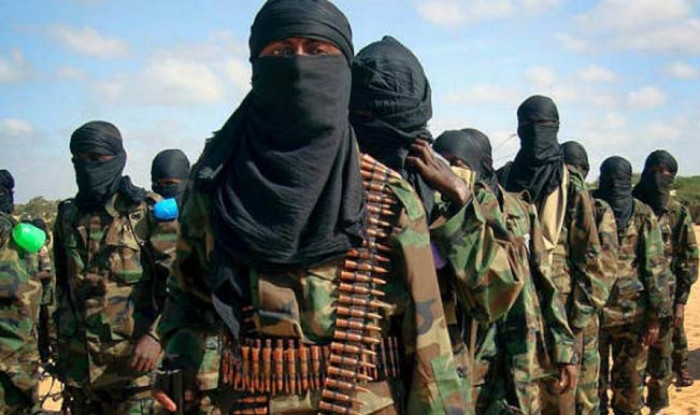 Posted on 1/22/2018 2:18:49 PM
AN INHUMAN ACT AGAINST JAMMU KASHMIR : OFFENSIVE AGRESSION BY PAKISTAN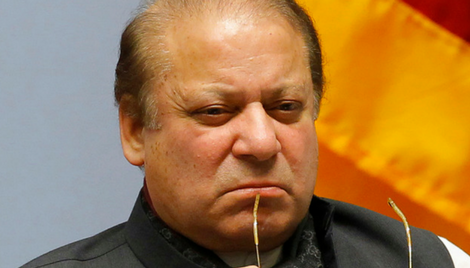 Posted on 8/12/2017 1:57:42 PM
Ouster of Nawaz Sharif is a setback for Pakistan, challenge for India