STRATEGIC IMPORTANCE OF GILGIT-BALTISTAN FOR INDIA: A PORTION OF LAND OF JAMMU & KASHMIR
14 Feb 2018 12:50:54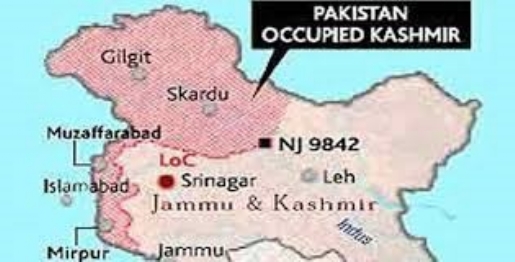 Jammu & Kashmir is called heaven on earth. To make my point more clear about the natural beauty of the state I would like to state that Kashmir is called paradise on earth and the same holds true about Galgit-Baltisan. The state has abundance of natural endowments that make it naturally beautiful and economically viable, the same holds true for Gilgit-Baltistan, which is a part of Jammu & Kashmir. This entire state was spread in the 2,22,236 sq.km. yet India has 1,01,387 sq.km. with it and the rest of the state is in illegal occupation of Pakistan and China. Pakistan has illegally occupied it since, 1947 whereas China occupied it illegally in 1963. The creepy face of Pakistan came to the fore when its leader, after dividing the country on communal lines, kept on staring on the border areas. The thirst could not get satiated even after breaking a large portion of the piece of land which we formerly called undivided India. The entire world remained mute spectator even when the Jammu & Kashmir state, which did not fell to the conjuring of Pakistan, was attacked by the Pakistani Army in 1947. They entered in the peaceful state to terrorise people so that the state administration shall fall onto their feet and get acceded to it. Though the state did not yield to their demands yet a major portion was illegally occupied by them before the Indian Army could have sealed the boarders in 1947. Later, the issue of illegal occupation was brought to UNSC, who recognised the India's claim over the entire state yet it did not do anything to ensure that the India should have got what belongs to it legally. Even the British did not do anything for ensuring that its Independence plan shall be executed as per the pre-decided procedures. The illegal occupation of this region is ethically wrong and what else could have been expected from a morally corrupt country called Pakistan. It is important to note that the Maharaja of Jammu & Kashmir sought India's help after exploring every diplomatic and humanitarian support either from Pakistan or England. The Pakistani intruders onsetted their onslaught on innocent residents of Gilgit-Baltisan on 1947 and the state witnessed heavy casualty of human and material during that time. Therefore, the Maharaja sought India's help and acceded to India. In his speech at a Seminar held in House of Commons (the British Parliament) organised by The Democracy Forum on 31 March 2011 Dr Shabir Choudhry clearly exposed the cruel intention of Pakistan (for complete speech on the Gilgit-Baltistan you can follow this link https://www.countercurrents.org/choudhry010411.htm). He even exposed how China has been brought in Gilgit-Baltistan issue who was otherwise not related this issue. Further, he exposed the degenerated mentality of Pakistani establishment and China that is making the life of the people hell even in this region today. He categorically mentioned that "The topic of this seminar is Gilgit Baltistan, a region which is legally part of former Princely State of Jammu and Kashmir; and which is illegally occupied by Pakistan. I don't know how to criticise India for what Pakistan and China are doing in Gilgit Baltistan. Perhaps, I can criticise India for having a contradictory policy on Gilgit Baltistan; and for remaining a silent spectator over the plight of people of this region who are oppressed and deprived of fundamental human rights".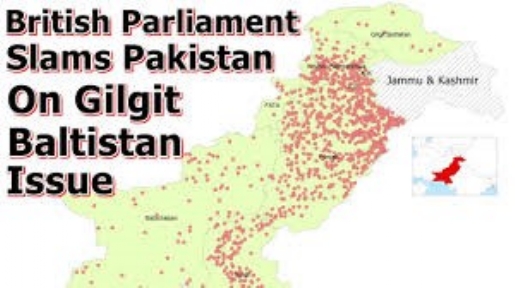 Gilgit-Baltistan is an integral part of India but currently it is in illegal occupation of Pakistan. Illegal occupation of Gilgit-Baltistan by Pakistan has been detrimental for India because this portion is strategically located, which is beneficial for trade promotion, international relations and cultural expansion of India to the bordering countries. Apart from its mesmerising natural beauty, this region also shares borders with other countries. It shares borders with Pakistan, Afghanistan, Tajikistan (erstwhile USSR) and China, Tibet (now China occupied). Further, the importance of the region can be gauged from the fact that this area was the traditional trade route to West Asia, Central Asia and East Asia. Through this region, Tajikistan is just 25 km away from India; Iran is 1000 kms away, which is the same distance as that of between Gilgit and Delhi; Mascow in Russia is 3500 km away from Gilgit whereas Chennai in South India is 300 km more from this area. Also, the region is important for connecting India with Asia and Europe through road. Further, the strategic location of the region is important from defence point of view. This was the ancient silk route, when India was largest economic power and having 28% share in the World's GDP. Even the fresh water supply is available from Gilgit-Baltistan and eight out of ten mountain peaks are located in this region. Also, Gilgit has the world's largest gold deposits because of which China has taken away all the mining rights from Pakistan. Though Pakistan cannot enter into any legal engagement with any country for Gilgit-Baltistan, as it belongs to India, yet it gave away the mining rights to China. Pakistan had also given Shaksgam Valley to China, through a treaty in 1963, which was illegal. Though it was quite naïve that India should have raised its voice strongly against yet it did not register its protest strongly at any of the international forums or internally against this illegal treaty.
It is important to note there that the piece of land that has been occupied by Pakistan does not belong to it, as the instrument of accession has been signed in favour of India. Yet the double speak Pakistan has occupied this piece of land and brazenly gave away it to the China. Unfortunately, treachery was more acceptable to Pakistan and China and using of force against humanity is what these countries are doing now. Pakistan used force against humanity in 1947 and the same has been used by China later.
RELATED ARTICLES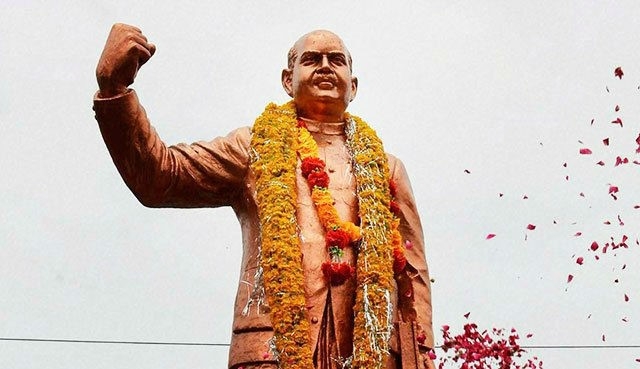 Posted on 2/12/2018 4:50:19 PM
'Ek Nishan, Ek Vidhan, Ek Pradhan': Dr. Syama Prasad Mookerjee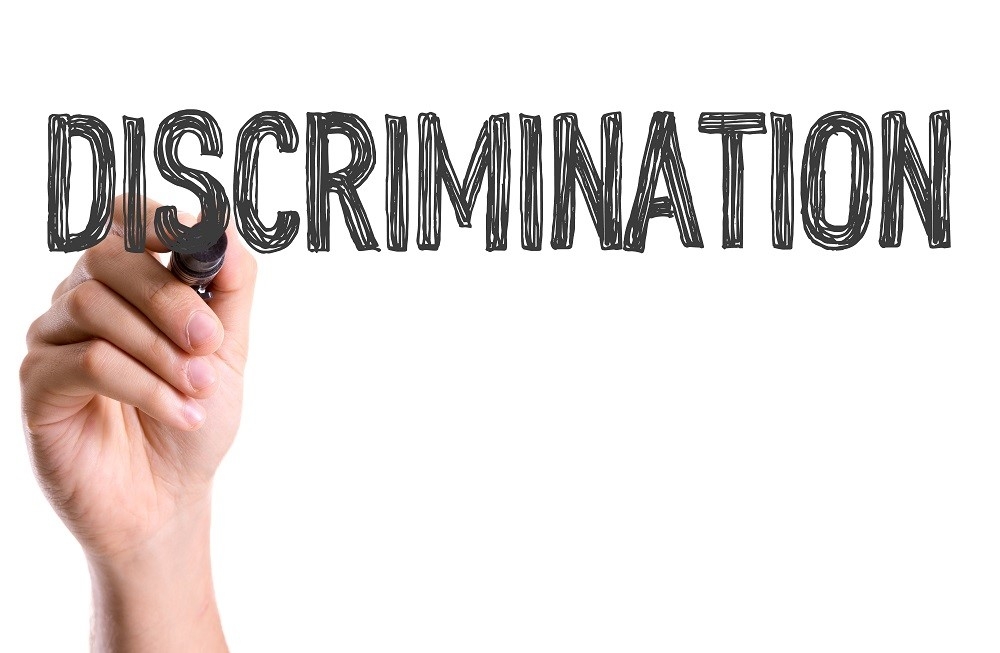 Posted on 2/8/2018 11:16:42 AM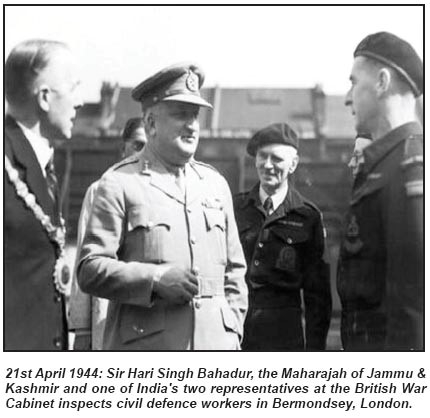 Posted on 2/5/2018 3:32:06 PM
MAHARAJA HARI SINGH THWARTED BRITISH CONSPIRACY: ACCEDED J&K TO INDIA