PDP'S SELF RULE SURELY TALKS EXTRA TERRITORIAL
23 Feb 2018 15:49:28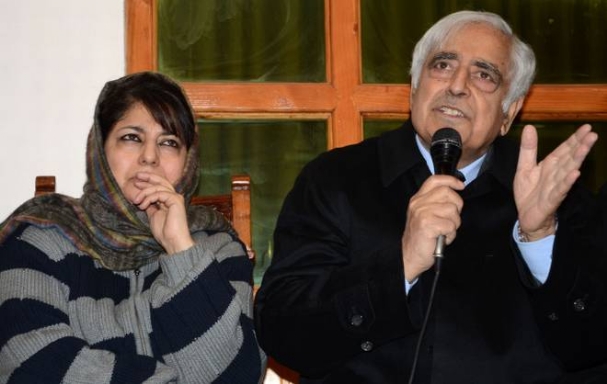 It was a day before 26 October (date on which Hari Singh Maharaja of J&K had signed the Instrument of Accession with India in 1947) 2008 (year of elections to J&K Assembly) that Mufti Mohammed Sayeed and Mehbooba Mufti held a press conference at Srinagar and released SELF RULE concept document.
Any person with a little of rational thinking would have gauged the intentions of PDP. The Document very very clearly but indirectly questioned the genuineness of Accession 1947. PDP's SELF RULE document (i) calls the Pakistan Occupied Kashmir (PoK) as Pakistan Administered Kashmir (PaK), (ii) Self Rule Document suggests that J&K issue cannot be resolved on the basis of exclusively intra-state level initiatives.
It requires a combination of intra-state measures with inter-state and supra-state measures (iii) this will require devising an improved constitutional, political and economic relationship between the two parts of the State and their respective main lands ( India & Pakistan), (iv) Stage II would be to make Greater Jammu and Kashmir a regional free trade area, with no tariffs or barriers between with GJAK (Greater Jammu and Kashmir), while maintaining their own external tariff on imports from the rest of the world, including India and Pakistan.
GJAK will set a common external tariff on imports from India and Pakistan. (v): a new system of "Dual Currency" will be created, where the Indian and Pakistani rupees are both made legitimate legal tenders in the geographical areas of GJAK, (vi) GJAK is being proposed as a regional organisation to facilitate political cooperation as well as promote cooperation between India and Pakistan, and regaining Kashmir's place at the heart of Central Asia., (vii) at para-54 it says in our opinion the most practicable and least complicate way out is that "The elected representatives of each part (J&K and Pak) of the State would then hold negotiations with their respective country for a resolution framework within the given parameters".
At para 58 it says Self-rule refers to autonomy from the Nation-state of India, whereas autonomy connotes relative autonomy from the Government of India, (ix) at para 59 it says Autonomy refers to empowerment of the Government of Jammu and Kashmir vis-a-vis the Government of India.
As such it becomes a part of the centre-state debate in the Indian federal set up. Self-rule on the other hand refers to the empowerment of the people of Jammu and Kashmir, vis-a-vis the nation of India, (x) at para 77 it says that The Regional Council of Greater Jammu and Kashmir will have 50 members. The respective state assemblies of J&K and Pakistan Administered Kashmir shall elect 40 members. The remaining 10 members will be nominated, five each, by the Governments of India and Pakistan.
The 10 reference points mentioned in the fore going para surely could be implemented only after accepting that J&K acceding to India in 1947 was not legitimate. So, the Mufti's Self Rule (i) treats POK as no part of India, (ii) wants Pakistan to control some issues regarding two parts of J&K along with India, (iii) distances Self Rule from NC Autonomy professing that Self-rule refers to autonomy from the Nation-state of India, whereas Autonomy connotes relative autonomy from the Government of India. Surely PDP Self Rule rests on distancing from trueness of 1947 Accession and does not truthfully accept Kashmiris as Indian nationals. Mufti Sahib may correct me in case the inferences drawn are wrong.
Is PDP still a main stream party, could be a big question? From India's point of view Is not PDP professing separatist ideologies like Geelani / Omar Farooq / Shabir Shah's? Congress had shared power with PDP for 6 years; UPA-2 still treats PDP as main stream party, under these circumstances the people of J&K have all the reasons to get carried by the propaganda of the separatists. In case Delhi does not have any problem with PDP's approach, why should people of Kashmir/ J&K take it otherwise, one may ask?
[This article is an extract from the book "A Look Through the Mist: PDP Self Rule" authored by Sh. Daya Sagar. Further chapters of this book will be covered later in a series.]
RELATED ARTICLES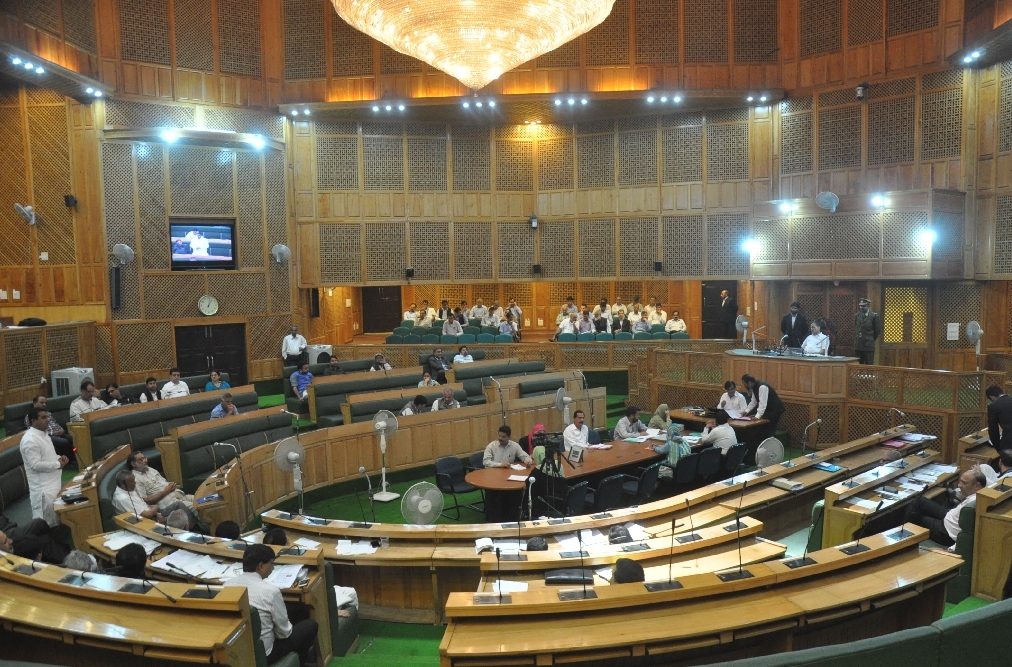 Posted on 2/22/2018 1:31:41 PM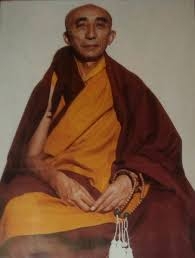 Posted on 2/19/2018 5:07:05 PM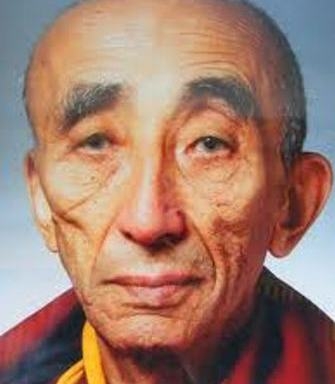 Posted on 2/17/2018 11:54:00 AM