The question of Scrapping of AFSPA does not arise - Mehbooba Mufti
03 Feb 2018 14:58:03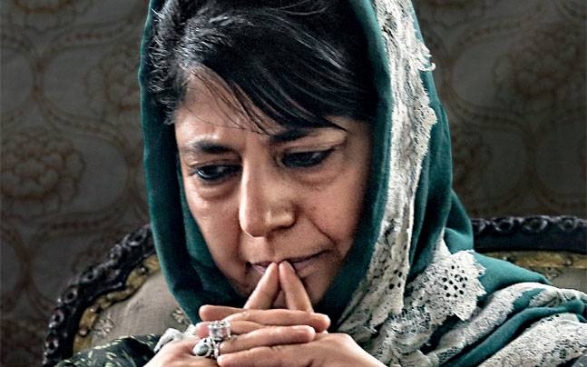 Sant Kumar Sharma
The most important development of the day, February 2, in J&K, was perhaps Chief Minister Mehbooba Mufti's statement on AFSPA. Yes, the statement she made on Armed Forces Special Powers Act in the Legislative Assembly.
She was categorical and asserted that this was no time for scrapping AFSPA. She said that given the security environment, it was just not possible to do so.
She pointed out that perhaps it could have been removed from a town or two in the past, but presently this was out of question. At one time, in the past, when an encounter started somewhere, people from five nearby villages used to run away.
Today, the situation is very different and people from five nearby villages converge on the site of encounter to pelt stones on security forces. Obviously, this signifies a change in security scenario and in such a situation, the question of scrapping AFSPA does not arise, she declared.
Referring to the recent deaths of three persons in Shopian, she said that when men from the Army come under attack with stones, they fired back. The incident was unfortunate but there is little anybody could do to change the dynamics of the situation.
The personnel from the Army carry no pellet guns, which were less lethal than guns firing live bullets. Even pellet guns were causing casualties, she pointed out. Perhaps they were less lethal than bullets.
She lamented that mosques, the holy places, often become rallying points for unholy things. It is from mosques that calls for protests against the government are often given. She wondered why these religious places be left alone by those who use it for pursuing agendas other than worship.
It was rare to hear her speak with such candour about misuse of religious places. One does not remember when was the last time she spoke with such clarity on this issue.
The CM was replying in the assembly regarding grants pertaining to her ministries. Home and planning departments. She defended the government's actions relating to the departments.
Ruling out revocation of AFSPA and condemning the misuse of religious places were two very important points she made during her speech.
RELATED ARTICLES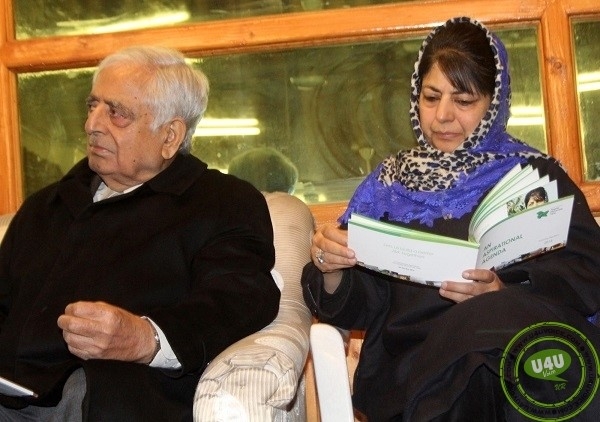 Posted on 2/3/2018 1:54:16 PM
PDP admits Self Rule design may appear constitutionally/legally incomplete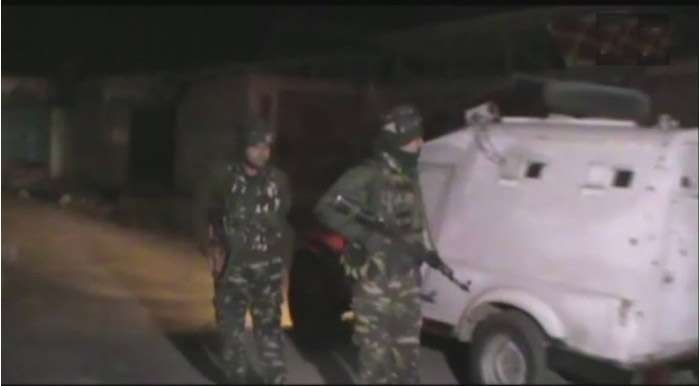 Posted on 2/2/2018 3:01:54 PM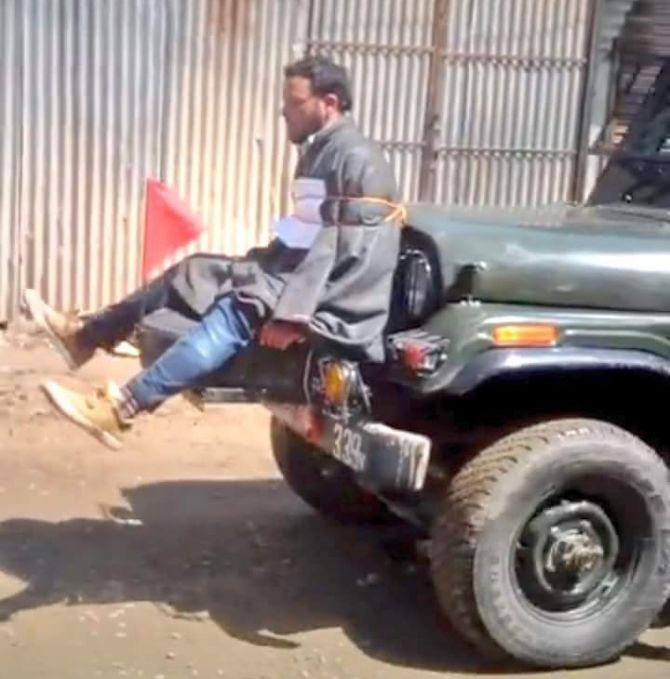 Posted on 2/2/2018 2:47:51 PM