Discrimination against Jammu and Ladakh
08 Feb 2018 11:16:42
In Jammu division the area is 26000 sq. kms. And there were 30,59,986 voters, according to the census of 2002. In this division there are 37 MLA constituencies and 2 MP constituencies, even though two thirds area is hills, inaccessible and remains cut off from roads and communication. In Kashmir valley, there is 15,953 sq. kms area and 29 lakh voters. It has 46 MLA constituencies and 3 MP constituencies, and whole area is well-connected with roads and communication.
In 2008, the state was receiving the central assistance of 9,754 per individual, while this assistance was just Rs 876 per individual in a big state like Bihar. Kashmir receives 90% of the assistance as grant and it has to refund only 10% of it, while the other states have to refund 70% and only 30% is in the form of grant.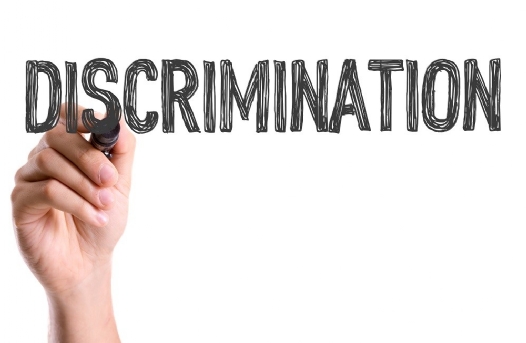 Confusing Statistics of Population
In the census of 2001 the population of Kashmir valley was recorded as 54,76,970; while the voters were 29 lakh. The population of Jammu area was shown as 44,30,191 with 30.59 lakh voters.
Disparity with Ladakh
There has been disparity with Ladakh ever since the democratic government was formed in Jammu & Kashmir. In order to find solution to this problem 'Local Hills Development Council' was constituted for running the administration of the two districts of Ladakh, but still there has been no let up in this disparity.
The government keeps publicizing this area as a place of tourism, but unfortunately this area is losing its importance and identity because of the foreign encroachment. Government is not taking any step for protection of the local culture, including the Buddhist temples and other historical monuments.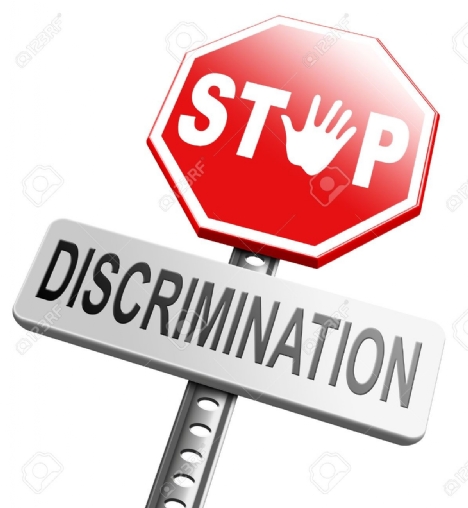 The language and culture of Ladakh is in danger because of the control from Kashmir in this area. The Bhoti language of Ladakh has been a rich language. Many important works in Sanskrit are not available anywhere in the country today, but the same literature exists in Bhoti language even today. The state government's policy of making Urdu compulsory has forced more than 50% students of Ladakh to move outside for studies. By including Bhoti language in 14 Schedule of the Constitution, we can save its existence and identity.
The 1600 km long border between India and China touches Ladakh. Therefore, concrete measures are needed for the protection of society, culture and facilities in Ladakh, keeping in view the safety of borders and special socio-economic conditions of Ladakh.
[This article is an extract from the book "Jammu Kashmir: An Analysis of Facts" authored by Sh. Ashutosh. Further chapters of this book will be covered later in a series.]
RELATED ARTICLES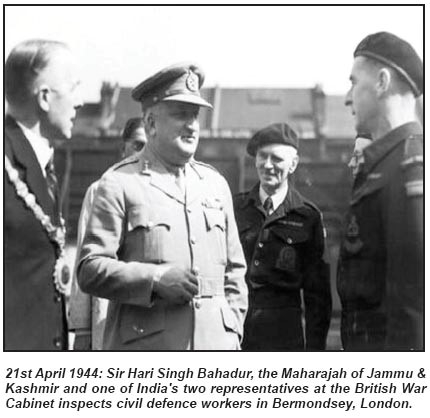 Posted on 2/5/2018 3:32:06 PM
MAHARAJA HARI SINGH THWARTED BRITISH CONSPIRACY: ACCEDED J&K TO INDIA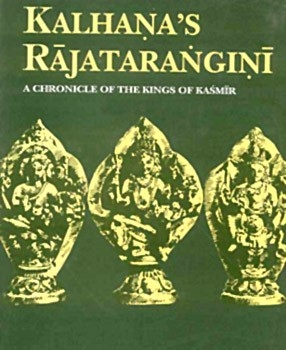 Posted on 2/5/2018 3:19:15 PM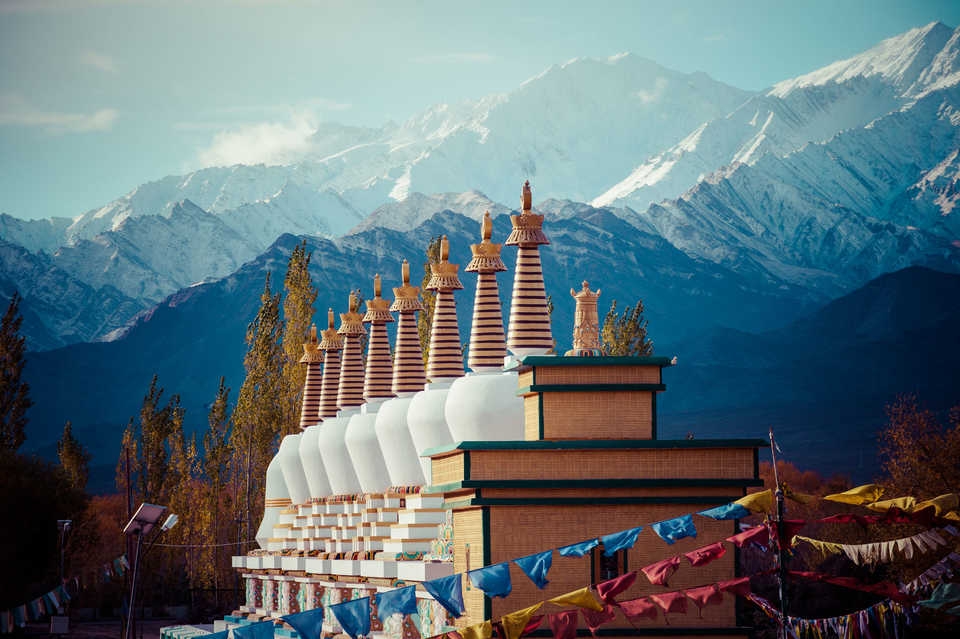 Posted on 2/4/2018 2:23:59 PM
Beautiful Ladakh:  A desert located at the world' highest heights