Why Article 35A caused Hue and Cry in ruling class of Jammu Kashmir?
08 Feb 2018 11:43:00
Ruling classes of Jammu and Kashmir believed that in spite of accession Jammu and Kashmir continued to be a domain outside the intervention of Supreme Court and the parliament of India, the two most important institutions on which Indian democracy stands. Judgments like the one delivered by the High Court of Jammu and Kashmir only strengthened this belief. Several other incidents like refusing to unfurl or publicly display the national flag has created serious apprehensions about intentions of certain political, sectarian and separatist groups, who appear to create a wide gulf between Kashmir and the rest of the country. A few weeks before his sudden demise, former Chief Minister Mufti Mohammad Sayeed in a meeting with some Kashmiri intellectuals said that the greatest mistake which our leaders made was to allow the two important regions of Jammu and Kashmir to drift apart.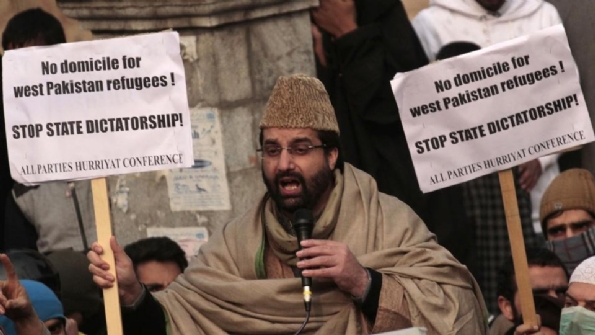 This drift has been the root cause of many problems for us and it has created a fragmented image of our state. He told us that it will be his priority to see that this political and cultural gulf is filled. But the present set of leaders including his followers through their threats of agitations are bent upon to widen the gap. The political drift between different regions of the state can be stopped only when there is peace and political groups are determined to foster mutual trust. This is possible when people discuss problems and issues which concern them in an atmosphere of understanding and patience. But when most of the political groups in Kashmir tend to fall back to seven decade old stratagem goal of peace and mutual understanding recedes much farther away. When they find their political future in danger they raise the slogan of separatism against India.
The fear of displacing the poor peasants from their land holdings and immovable properties, and converting the state into a Muslim minority state by changing its demographic character and suppressing the people with military force has been part the decade old propaganda. Of course the nature of these slogans differs depending on the nature of the groups. Declared separatists like Huriyat faction led by Geelani and Dukhtaran-e-Millat chief Asia Andrabi challenge the very Accession with India and do not recognize the authority of Indian constitution etc while political groups would not allow any discussion on the temporary provisions like Article 370 and the off shoot Article 35A on any forum, not even the Supreme Court of India. They hope to create a mass hysteria to thwart any attempt to examine the implication in a rational manner.
[This article is an extract from the book "Article 35A – Face The Facts" authored by Sh. Jawahar Kaul. Further chapters of this book will be covered later in a series.]
RELATED ARTICLES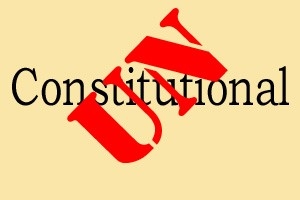 Posted on 2/6/2018 1:12:33 PM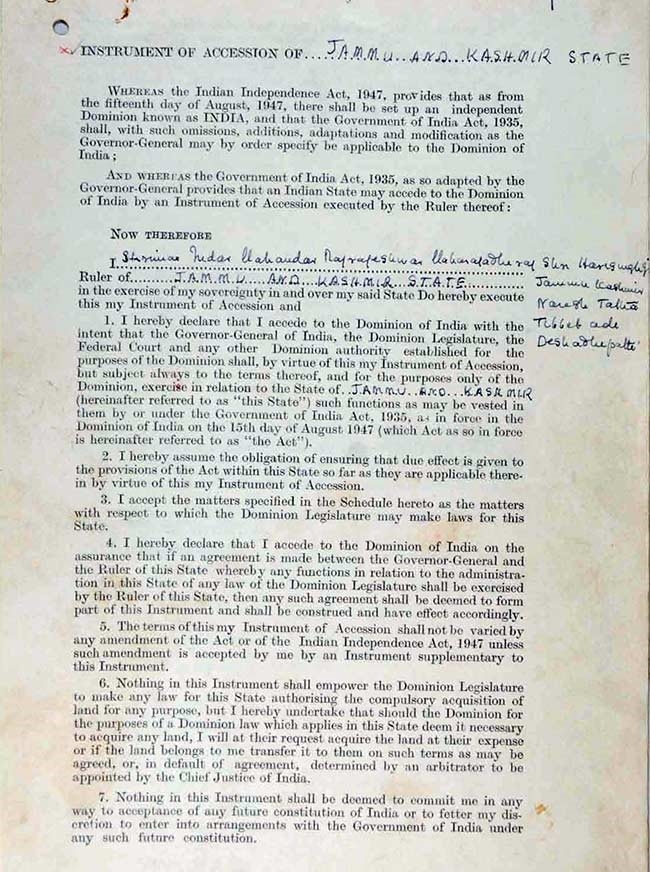 Posted on 2/5/2018 3:53:21 PM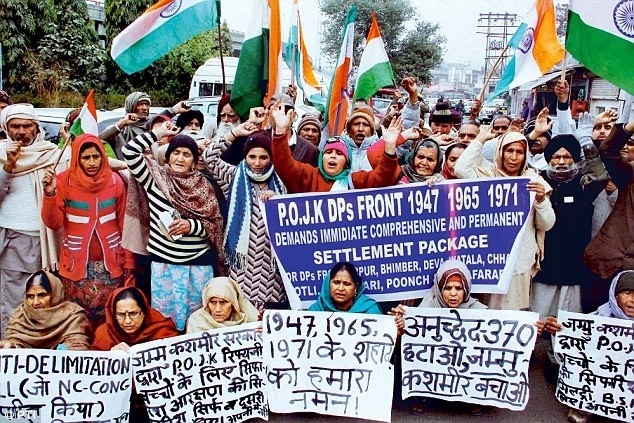 Posted on 2/2/2018 6:49:06 PM