Even after 70 years  IB/ LOC Families  are living in regular  threats of  bombing from Pakistan side  
24 May 2018 17:44:59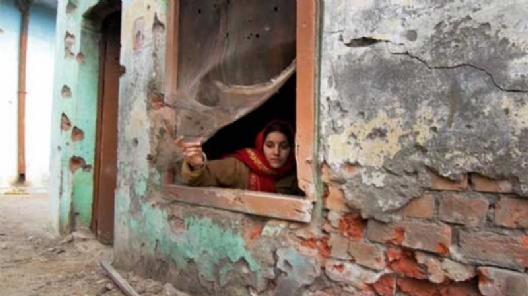 The agonies for the people of J&K started with the 1947 Partition of India with the Pakistan sponsored (so called tribal attack) in October 1947 on J&K. But on the the people living along the international borders (IB) as well as Line of Control (LOC) the onslaught is still continuing after 70 years of the State having acceded with India. These families have also seen 1965 and 1971 Indo- Pak wars. The IB/ LOC has remained disturbed due to Pakistani firing and infiltration activities all these years and the families living there have to often abondon their homes and hearths. The number of souls affected by regular disturbances along LOC/IB ( including displacements in 1965 & 1971 Indo Pak wars and refugees from Chamb area} could be not less than 10 Lac .
Since January 2018 these people are having sleepless nights, the schools are often closed and it was on this 22nd May that almost whole of the Jammu region LOC/IB was fired across by Pakistan forcing nearly a lakh of local population to abondon their homes for safe shelter. Chidren have been seen helplessly looking at their parents for some'shade' to save them atleast from the hot sun what to talk of hoping to receive some safe drinking waters.
The people residing along LOC / Borders in Indian State of J&K ( Samba, Kathua, R.S Pura, Akhnoor, Nowshera, Rajouri, Poonch, Uri, Kupwara, Kargil, etc) have all these years been leading a disturbed life and often moving back & forth. Their agriculture has remained badly affected even after 7 decades of States accession with India. The fear of regular dislocations due to firing on LOC/ borders the education of the children has badly suffered. Their administrative backwardness has further grown because the wards of economically weaker families amongst them could not acquire higher and professional education inspite of there being some reservations in the name of LOC reservations since they could never get peace full environment for even acquiring basic qualifications what to talk of their preparations worth competing..
What to talk of some relief coming to families living LOC/IB along POK/ Pakistan instead some families from these areas were made refugees in their own countrary in view of the policy decision of GOI in 1972.
In 1971 many more families from areas of J&K that were outside the areas of J&K occupied by Pakistan in 1947 were made refugees under the new policy of the Government when almost all people of the villages of Chamb (about 47 villages of Chamb ) were in a way asked by GOI to vacate their hearths 'backhome' after Shimla agreement was signed by India after 1971 Indio Pak cease fire ( they were accommodated in relief camps / some were treated as Non Camp DPs 1971). Even upto 2018 after 4 decades of their forced dislocation initiated by government of India itself they have not been provided any meaningful social, administratrtive and economic support commensurate with the human and physical damage these people had been made to suffer .
So far neither Government of India nor Government of J&K has initiated any process for providing logical socio- economic support. Number of widows, children /who had lost their parents, totally disabled persons waiting for rehabilitation, families who abondoned their agriculture , number of students who abandoned their schools and many who could not fullfill their ambitions for acquirign higher professional & administrative goals due to the socio-economic instability of their parents belonging to areas along LOC and IB with Pakistan & Pakistan occupied areas of J&K ( Kathua ,Jammu, Rajouri, Poonch, even Baramullah districts ) could surely be large . These people deserved proper rehabilitation and special support like preference in education, government services as well as economic assistances but that has not been there.
Some say that inspite continued severe threats to their life , trade and honor over last 70 years people of these areas have not moved out of their homes and have 'helplessly' instead 'dared' to stay back since they expected no support from Governments in case they moved out, better face the enemy with honor as far as possible.
Rather there existed all justification to bring them under backward class status because from 1947 to 1971 they lived in continuously disturbed conditions due to Pakistani violations of ceasefire along IB/LOC.
Some from GOI and State Government have been talking of providing small residential plots ( some say 5 marlas / 1350sft ) to IB/LOC families away from their border lands so that they can make use of during disturbance, but it is more than 4 years now it but has not come beyond the media headlines.
It was on 22 February 1994 that Indian Parliament had demanded that Pakistan must vacate the areas of the Indian State of Jammu and Kashmir, which they have occupied through aggression but it is now 24 years since the resolution but at 'no single occasion' Government of India has asked Pakistan Government to vacate the occupied area ( except that some Ministers have been calling the POK as India area just to find some space in the media 'lines').The way Indo- Pak affairs are going even at present no immediate scope for lasting peace along IB/LOC appears to be in sight.So, treating the needs of the families who are living under regular immediate threats of firing / bombing from Pakistan side the people of J&K must come at their back to impress upon the GOI/ State Government to (i) Provide safe small residential accommodations / plots plus economic assistance for construction atleast 10 Km away from LOC/IB so that the children / their wards could stay there to receive undisturbed education / social support (ii) Arrange subsidised hostel / boarding facilities in the safer areas for the children of the LOC/IB families who may pusuing secondary school / college education (iii).Allocate special additional seats in the professional colleges for the students belonging to families living / cultivating lands with in say 5 km of IB/LOC. (iv) socio- economic support like subsidised agri / horti/ dairy/ poulty loans to farmers performing activities with in 5 km of IB/LOC (v) support like subsidised loans and insurance cover for taking some other economic activity in addition to farming near IB/LOC (vi) and like appointing a dedicated Department for looking after the needs and issues of these families during peace as well as disturbed times so that they are attended without any loss of time as has been allegedly happening presently.
Any how the programme of constructing individual and community bunkers as palnned by GOI (as per reports 14460 bunkers at the cost of around INR415 Cr.. Jammu, Kathua, Samba, Poonch, Rajouri Districts ) should be executed without losing any more time in discussing which agency should construct.
RELATED ARTICLES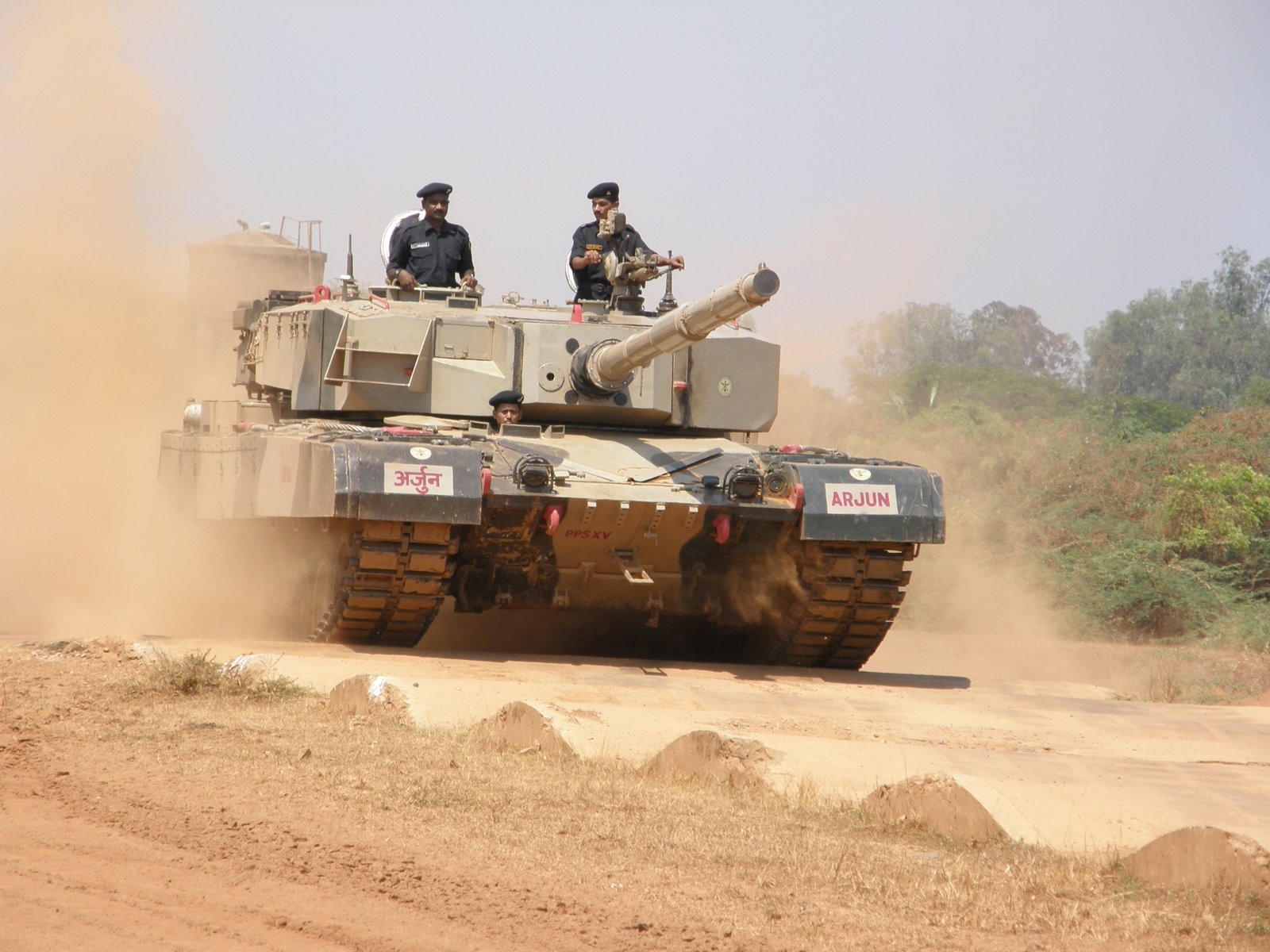 Posted on 5/21/2018 11:47:43 AM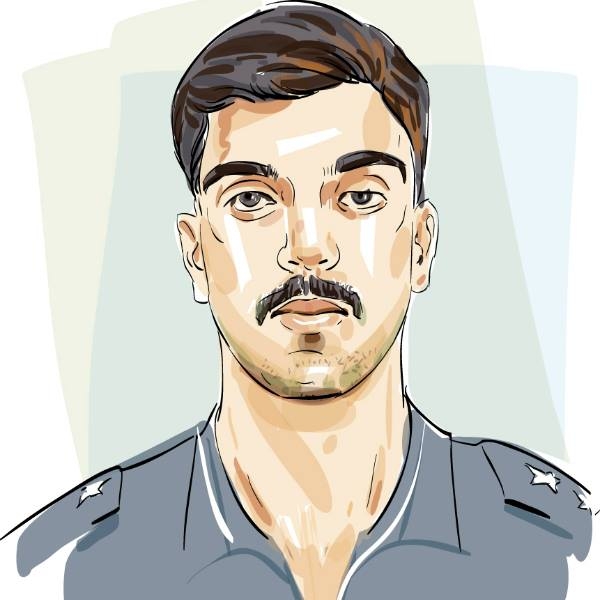 Posted on 5/16/2018 8:41:29 PM
लेफ्टिनेंट कैप्टन सौरभ कालिया की शहादत से शुरू हुआ कारगिल युद्ध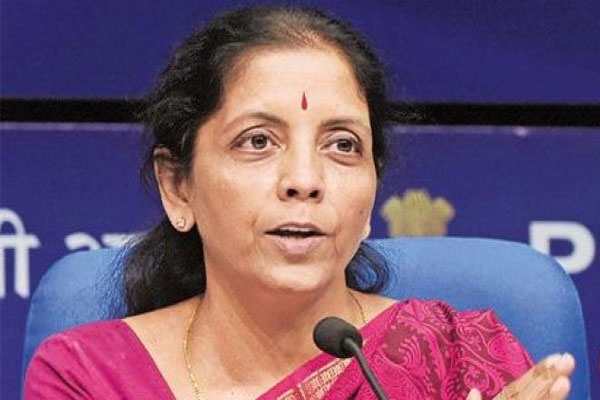 Posted on 5/16/2018 1:48:55 PM