A Renowned Sikh Religious Leader killed in Pak
30 May 2018 15:57:31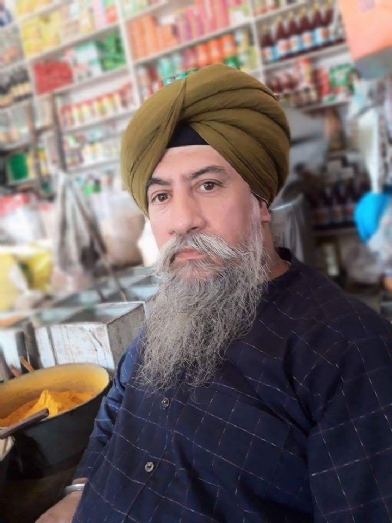 In a tragic incident, a Sikh Religious Leader, Charanjeet Singh has been shot dead in Khyber Pakhtunkhwa Province of Pakistan on Tuesday. He was shot from a point blank range inside a shop that he used to run in Scheme Chowk area. "An attacker shot Singh inside his shop and escaped afterwards. He died on the spot," superintendent police Saddar Shaukat Khan.
52 year old, Charanjeet Singh was residing in Peshavar. He was also known as a Human Rights Activist. After this scary incident, a panic caused amongst different minority communities of Pakistan.
Such killings are common in Pakistan where minorities don't have any rights to voice their opinion in public.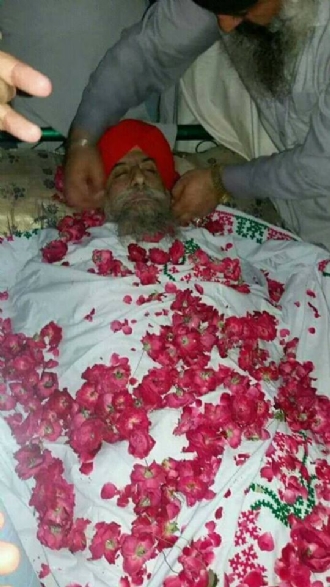 Whether it is Sikh, Buddhists, Jain or Parsis, all minority communities in Pak are continuously living under a shadow of fear. In recent past, news from Pakistan, of sikhs being killed are coming regularly, which is a grave cause of concern for international community too.
RELATED ARTICLES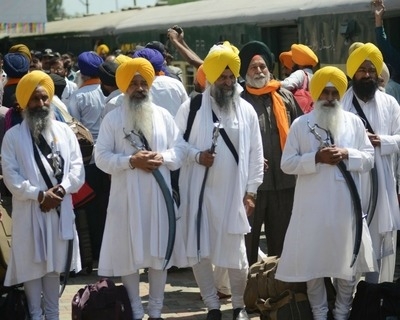 Posted on 4/16/2018 2:28:22 PM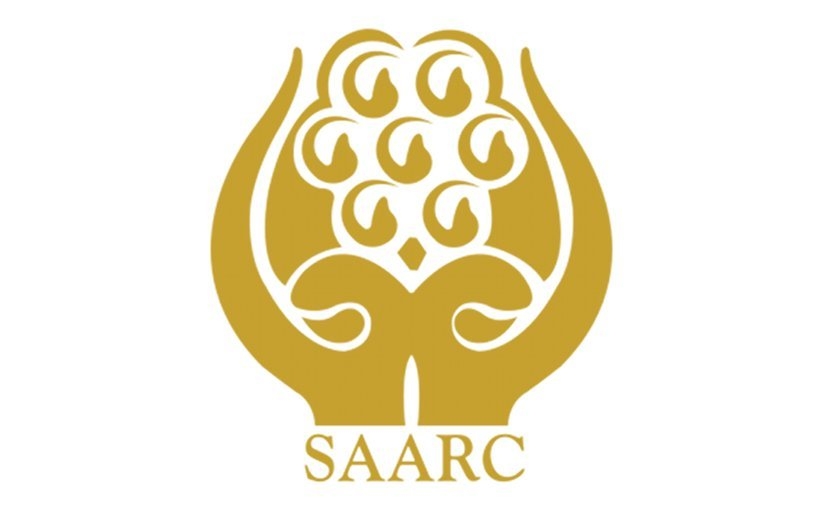 Posted on 4/13/2018 12:26:36 PM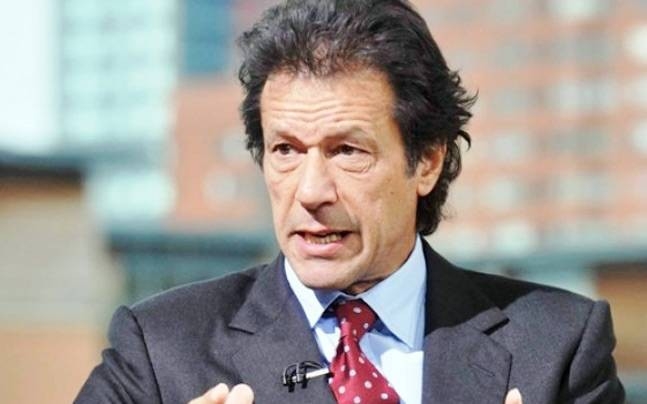 Posted on 4/12/2018 2:46:36 PM