ONE MORE POSITIVE STEP FOR JK BY CENTRE
01 Jun 2018 12:07:57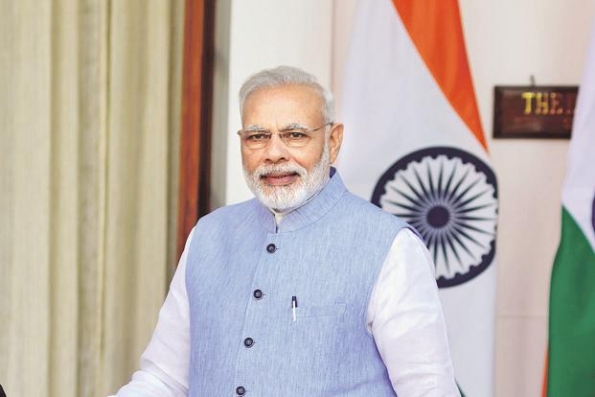 In a move to make the journey of air travelers comfortable at airports of the State of Jammu & Kashmir, Union Ministry of Civil Aviation has decided to get rid of mandatory baggage identification process at the airports of the State i.e. Jammu, Leh and Kashmir
For such a positive step to make the travel hassle free, even the Chief Minister of State of J&K couldn't hold her back from praising the noteworthy effort by Central Government. Civil Aviation Minister also tweeted,
"Furthering our mission of enhancing citizen convenience, we have done away with mandatory baggage identification by passengers at Jammu, Srinagar and Leh airports. We remain committed to making your journey delightful and hassle-free," Civil Aviation Minister Suresh Prabhu tweeted.
Earlier Baggage identification process was compulsory after the check in at airports for security reasons.
RELATED ARTICLES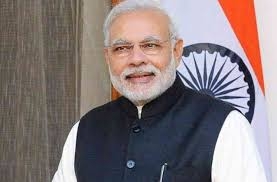 Posted on 5/5/2018 3:04:03 PM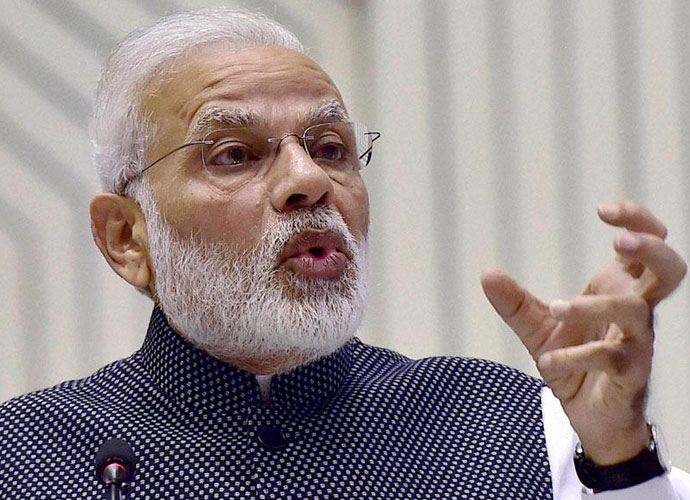 Posted on 2/27/2018 2:14:31 PM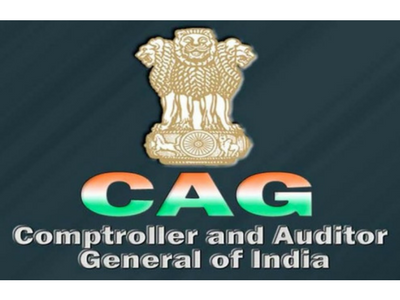 Posted on 8/21/2017 3:45:25 PM