GOI must hold a pointed dialogue with NC & PDP on their Autonomy and Self Rule Doctrines
27 Jun 2018 13:52:55


Mufti's PDP has not routed Sheikh's NC in Kashmir Valley simply with the slogans against AFSPA 1990 or by demanding handing over Power Projects to J&K PDC but has routed NC more with talks of asking Government of India to focus more on "Kashmir Issue" and not issues in Kashmir ( Mehbooba Jee very truthfully had made her parties approach known while speaking in Lok Sabha on 16th June 2014 when she demanded government of India to specifically address to "Kashmir issue" than talking of issues in Kashmir ). The "Kashmir issue" that some Valley leaders so often refer to appears resting more in questions on 26th October 1947 accession, J&K not being federally a state of India like Punjab, position of J&K w.r.t India, Pakistan & other world and therefore no more time should be lost to address the "Kashmir issue" that even the 'mainstream' Kashmir valley ( particularly) leadership often talks of.
J&K PDP just in 3 years from 1999 to 2002 threw challenges on National Conference that even Indian National Congress had not been able to press in till then. And PDP's magic mantra was that of SELF RULE Framework. Self Rule Frame work clause Clause- 58. says : "What sets apart "self-rule" from "autonomy" is the political context in which they are conceived and operate. Self-rule refers to Autonomy from the Nation-state of India, whereas Autonomy connotes relative autonomy from the Government of India. The change -- from "autonomy" to self-rule" -- means is a fundamental shift in the terrain of political discourse and the existing status of the Kashmir issue. …… and Clause- 59 of PDP Self rule Doc 2008 says : Autonomy refers to empowerment of the Government of Jammu and Kashmir vis-a-vis the Government of India." It was on 2nd Feb that Mehbooba Mufti said on the floor of J&K Legislature that PDP Self rule doctrine fits in Indian Constitution without needing any 'coma' or 'full stop' and GOI has not refuted that till date. So under the present policies / approach of GOI in case some more people start believing that giving Autonomy to J&K from the Nation-state of India is no bad in relation to J&K being integral part of India it should not be a surprise but it would be surely worrying for India.
It is not out of place to mention here that both Congress ( formed government along with PDP (2002-2008) and BJP ( formed government with PDP from 1st March 2015 to 19 June 2018 ) have found PDP Self Rule concept 2008 no way falling in separatist stream (out side the frame work of the Constitution of India ).So, a common man in J&K may see no reason for rejecting PDP on the basis of PDP Self Rule doctrine.Even Hurriyat Conference had been indirectly mentioned as stake holder in the BJP-PDP agenda for alliance of 1st March 2015 well knowing that Hurriyat leadership had been rejecting any talks for solution with in the frame work of Indian Constitution.
So, although PDP- BJP alliance is nor more, still it should be the first priority for GOI ( BJP lead NDA-II Government) to make public in very simply and plain language (i) whether or not Hurriyat condition of accepting "Kashmir" as a dispute before start of any dialogue is acceptable (ii) whether or not PDP's Self Rule Frame Work , that was made public in a press conference by Late Mufti Mohd Sayeed on 25th October 2008 and reported in media on 26th Oct 2008 , could be considered with in the frame work of Constitution of India particularly as has also been claimed on the floor of J&K Assembly by Mehbooba Mufti ji as CM on 2nd February 2018.
It was on 24 April 2017 that after meeting the PM & HM of India Mehbooba Mufti while talking to media professed for talks regarding Kashmir issue ( political solution to 'Kashmir'' turmoil ) with all stake holders including the Hurriyat Conference ( separatists). Home Minister Raj Nath Singh had expressed desire to talk for solution with in the ambit of Constitution of India with all the related stake holders to be identified on the advice of J&K Chief Minster and Mehbooba and it is hoped Mehbooba Mufti as J&K Chief Minister must have conveyed the particulars of all stake holders to NDA-II leadership.
What to talk of separatists who outrightly question Kashmir(J&K) being India or who question validity of the October 1947 Accession of the then Princely state of J&K with India Dominion or those who still advocate that the status of the princely state of 1947 times has yet to be decided through a plebiscite by the people of Kashmir ( J&K) ,even the accepted mainstream political leadership of Kashmir valley have been regularly suggesting to government of India that disturbances / turmoil of what Kashmir valley has been suffering all these years has not been due to the people there suffering from economic handicaps like lack of development and un employment. The prime leadership of the recognised "mainstream political parties" ( like J&K PDP – whose Self Rule Framework demands Autonomy for J&K State from Indian Nation State - and NC that appear to have all these years attracted the attention of Government of India as regards J&K affairs ) and Indian political leaders has been only from Kashmir Valley.
It is only the mainstream Kashmiri leadership from Kashmir Valley that has been regularly complaining that government of India / Indian political leadership/ Bharat has not been caring
(i) for Kashmiri aspirations
(ii) not caring for fulfilling some "promises" made with "Kashmiri" leaders at the time accession in Oct 1947
(iii) not caring for respecting the special status granted to J&K in the constitution of India ( although even on 11 March 2015 in a written reply to a * Rajya Sabha question 138 Government of India has said "In the Constitution of India, there is no mention of 'Special Status to Jammu and Kashmir'. Article 370 provides for 'Temporary provisions with respect to the State of Jammu and Kashmir.
(iv) not caring for the resolution accepting the State Autonomy Committee report that was placed on the Table of the House on 13th April, 1999 regarding which motion was moved by Shri P.L. Handoo, Hon;ble Law Minister on 8th April, 2000 ( in the words of National Conference some thing like Autonomy for State Government from Central Government ) that was passed with majority voice on 26June 2000 by J&K Legislative Assembly but THE Union Cabinet on 4 July 2000 `unanimously' rejected the June 26 resolution of the Jammu & Kashmir Assembly endorsing the report of the State Autonomy Committee (SAC) that according to the then the Union Home Minister, Mr. L.K. Advani if accepted would set the clock back and reverse the natural process of harmonising the aspirations of the people of J&K with the integrity of the nation - rejecting a resolution of State legislature - that was well within the arena of Constitution of India – simply by an executive consent outside the Parliament}
(v) not caring to consider the proposals as contained in Self Rule Framework that among other things vouches for granting Autonomy to J&K from Indian Nation State & constitution of a Council for Greater Jammu & Kashmir with representation of both India and Pakistan for the overall planning / control and the like for Greater Jammu Kashmir 'region'.
So, GOI must start atleast with a pointed dialogue with NC & PDP on their Autonomy and Self Rule Doctrines. The separatists and Pakistan could be tried at their 'will'.
RELATED ARTICLES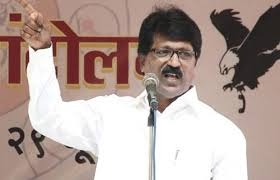 Posted on 5/3/2018 3:36:54 PM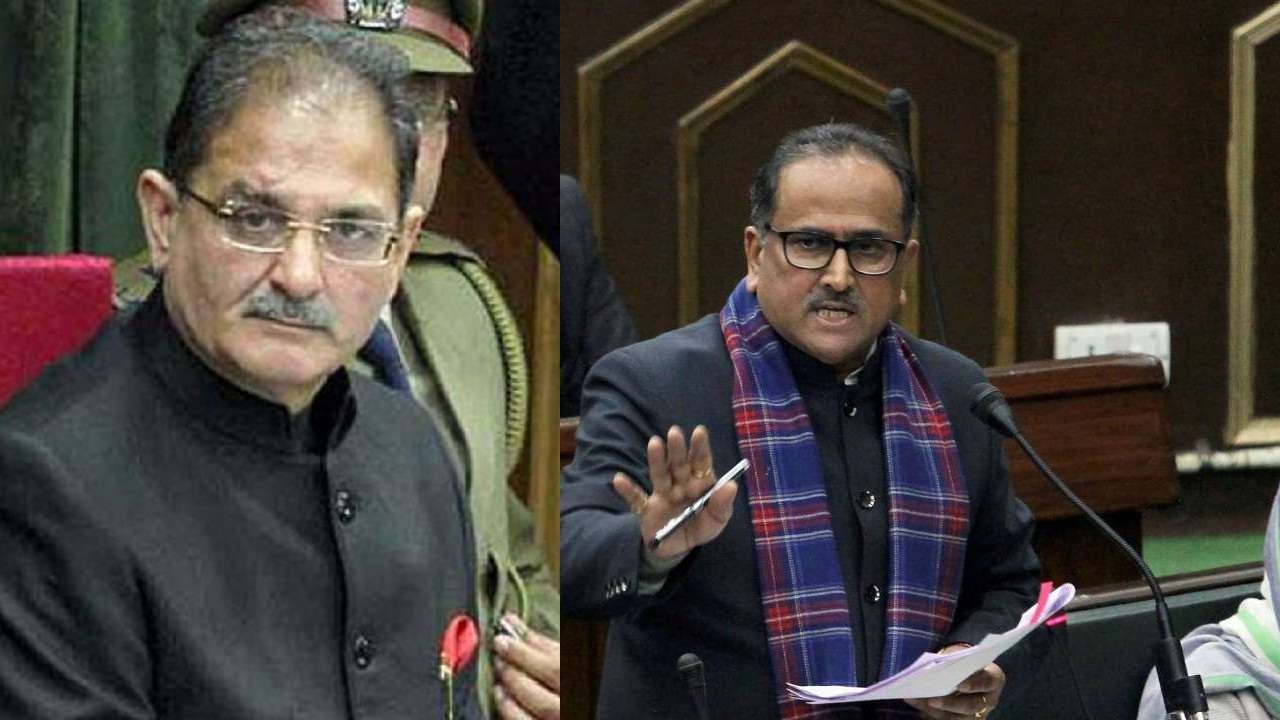 Posted on 4/30/2018 12:20:56 PM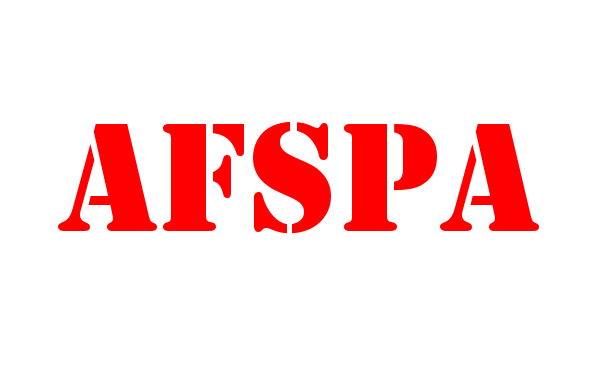 Posted on 4/27/2018 3:18:42 PM